Latest News
New Managing Partner Announced at Morr & Co LLP
20th October 2022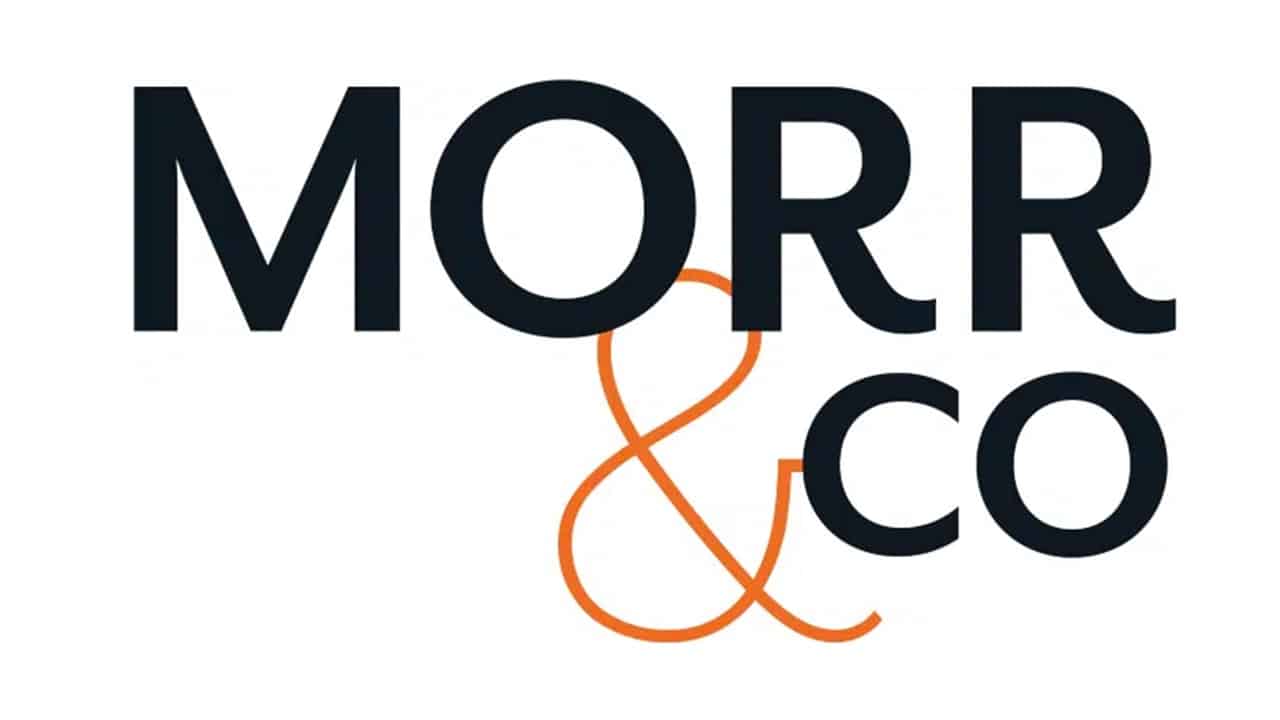 Leading regional law firm Morr & Co has announced that Managing Partner Paul Harvey has decided to retire on 31st March 2023. Paul will be succeeded by current Partner and Head of Dispute Resolution Catherine Fisher.
Catherine will take responsibility for the overall management and leadership of the firm, overseeing the firm's strategy and continuing to deliver Morr & Co's ambition to be the best law firm in the region for both its clients and employees.
Paul Harvey joined the firm in 1988 and has been the Managing Partner for the last 14 years. During this time, he has helped guide the firm through a period of significant growth and modernisation, continuing the firm's transformation from a high street practice to a significant regional player.
Catherine Fisher joined Morr & Co as a partner in 2015, since which time she been the Head of Dispute Resolution.  Catherine has been an integral member of the firm's Senior Management Team and has been involved in creating and implementing the firm's strategy, as well as leading several important projects.
Paul commented "I joined the firm back in 1988 and have had the great honour of serving as Managing Partner for the last 14 years. I believe that now is the right time for me to move on into the next phase of my life and the right time for firm also.
It has been a great privilege and I very much appreciate the trust that my colleagues have placed in me. What has made the decision to retire easier is the knowledge that I leave behind a team of excellent people who will continue to provide the great service that we have sought to provide in the past.
I am delighted that Catherine Fisher has agreed to succeed me as Managing Partner. I have every trust and confidence in Catherine and the rest of the Partners to take the firm forward into the future."
Catherine Fisher added "Everyone at Morr & Co is incredibly grateful to Paul for his complete commitment to the firm over the last 14 years. His vision has led the firm through a period of significant growth and change; and he has successfully brought us through some exceptionally difficult periods, including the 2008/2009 recession and the Covid pandemic .
It will be an honour to lead Morr & Co into the next chapter of its long history. We have a team of extremely talented people across the business, and together we will continue the growth and evolution of Morr & Co"
The transition of leadership has been underway for some time, and over the coming months Paul and Catherine will continue to work closely together to ensure a smooth transition.