Latest News
Green Goddess Diana endorses Hospice fashions
3rd February 2020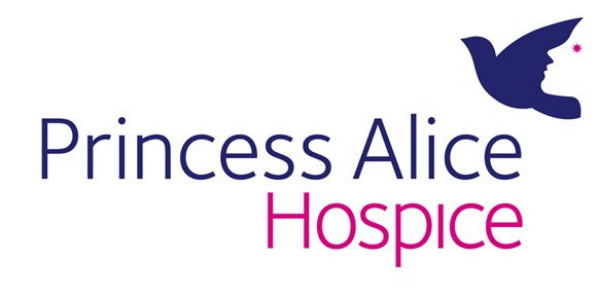 Evergreen fitness guru Diana Moran has demonstrated her dedication to green principles – by wearing a pre-loved outfit when being presented with the British Empire Medal.
Diana – dubbed The Green Goddess for her high-profile healthy exercise spots on breakfast TV in the 1980s – was awarded the BEM for meritorious service by Lord Lieutenant of Greater London Sir Kenneth Olisa.
She wore an ice blue ensemble and hat, all of which cost her £43 from the Princess Alice Hospice shop in her home town of Shepperton. She said she was delighted with her bargain buys.
Diana also recently picked up an award from the Women of Influence 2019, for remaining among the most influential commentators for fitness and wellbeing in the UK.
The citation reads: "Your zest and energy to ensure all generations benefit from healthier life choices remains at forefront of your life."
Diana's support of the Hospice charity goes further than snapping up clothing bargains; a couple of years ago she took to the catwalk at the Princess Alice Hospice bridal show at Shepperton Studios.
Hospice shop manager Linda Kemp said: said: "At Shepperton we have a separate bridal and special occasion wear department which has numerous beautiful designer outfits for all kinds of events and celebrations.
"We are fortunate to receive generous donations of wedding gowns, prom dresses and partywear – but more are always welcome, especially with spring weddings and the prom season on the horizon."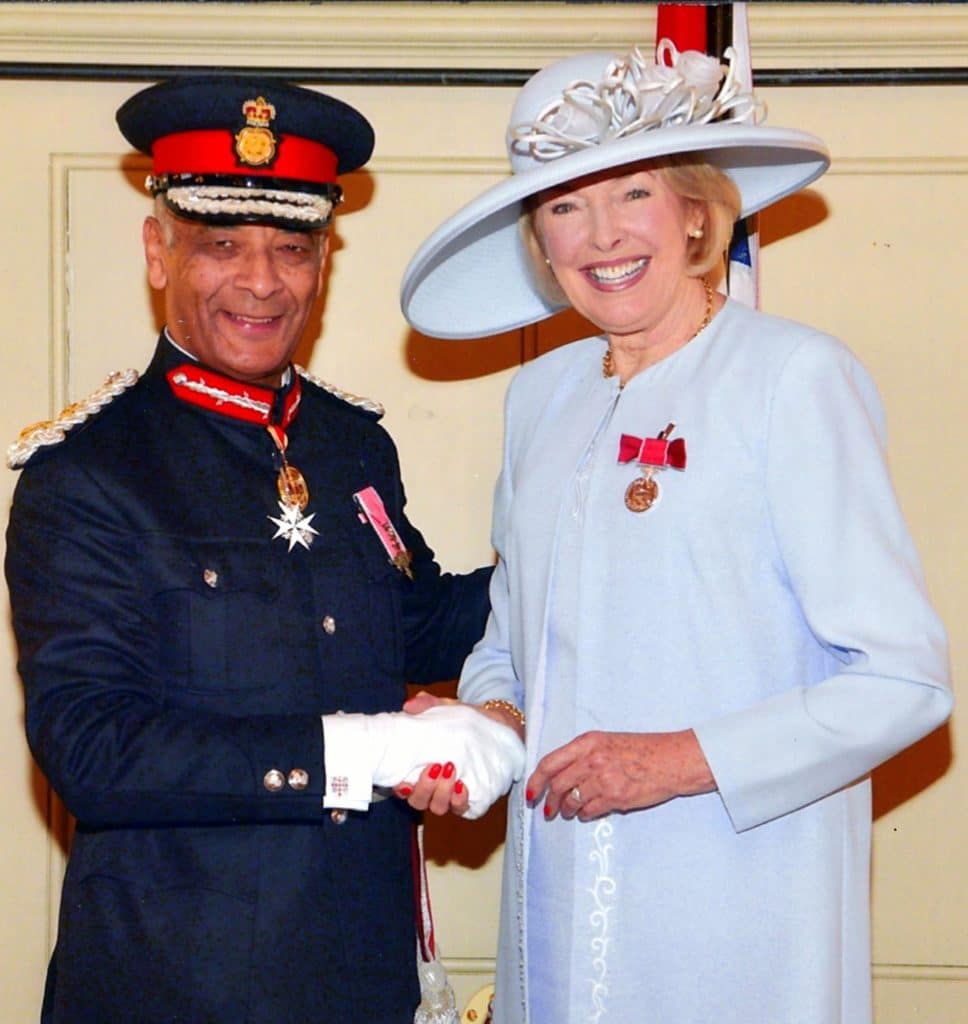 ---