Latest News
Reigate Manor hosts Careers afternoon for local students
13th March 2020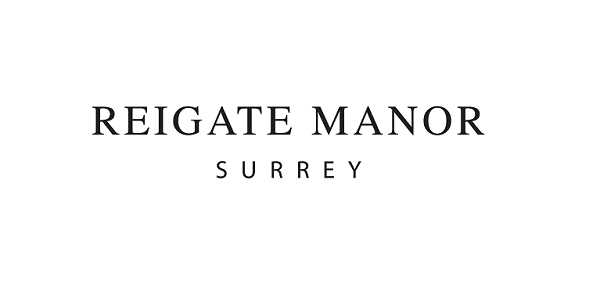 Reigate Manor recently invited twenty sixth form students currently studying at Reigate college to come along to the hotel and learn more about what's involved with working in the hospitality business.
The students who have shown an interest in working in the industry spent an informative few hours at the busy Reigate hotel learning about different roles within the industry. The hotel belongs to Manor Collection hotel group which also owns Hartsfield Manor in Betchworth and Hadlow Manor in Kent. The group have previously done something similar and invited students from The Priory School in Dorking to have a tour behind the scenes at Hartsfield Manor.
Giles Thomas, Operations Director for Manor Collection, said; "As an Enterprise Advisor for The Priory School it was an obvious experience to be able to offer the students and once that was a successful day I decided to offer the opportunity to other schools and colleges in the areas. The students were very interested and left with a better knowledge of what's involved with working in a hotel. They were given talks from our HR Manager, our Marketing Manager and one of the hotels Mangers who has worked his way up from a waiter to Management level. We're more than happy to host these events so please do get in touch if you would like your school or college to benefit from it."
Hannah Thomas, Enterprise Coordinator for East Surrey and North Sussex said; "Giles volunteers his time to help with career activities at the Priory School, Dorking. His experience and knowledge of running a business and managing staff recruitment is of immense benefit to the students. The school has benefited from work experience opportunities, trips to Hartsfield Manor, mock interviews and top tips for what employers look for. Giles continues to help the school and we are very grateful to him".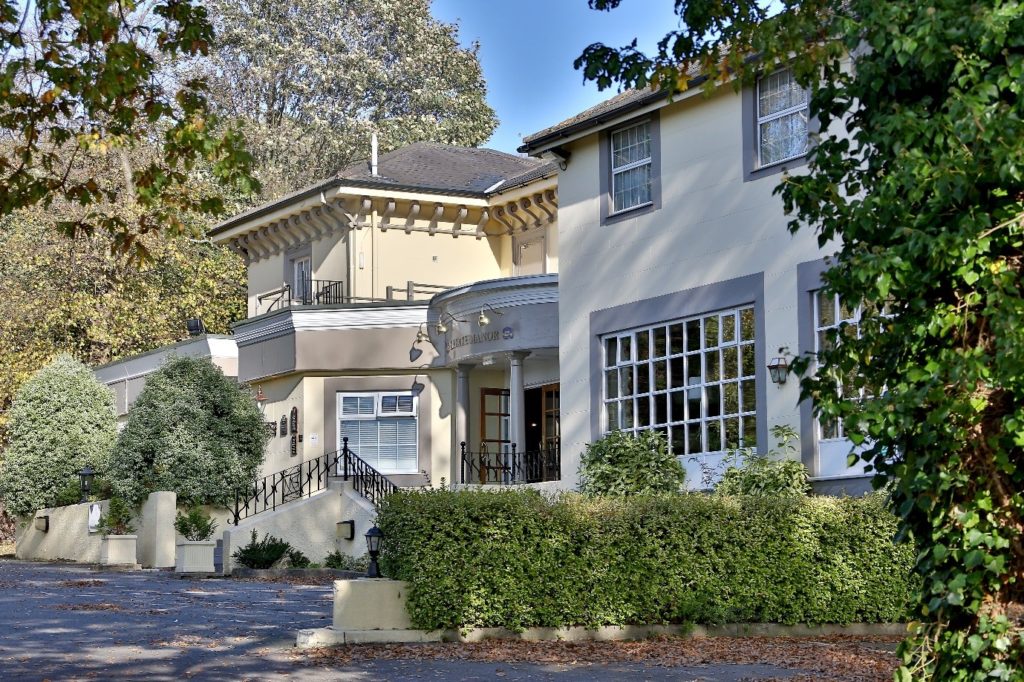 ---