Latest News
BCC comments on No-Deal Readiness Report and temporary tariff regime
9th October 2019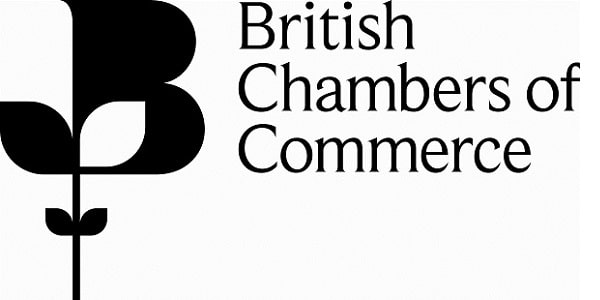 Commenting on the publication of the No-Deal Readiness Report, Dr Adam Marshall, Director General of the British Chambers of Commerce said:
"It's good that government has got its shoulder to the wheel, but it's going to have to push a lot harder to give businesses answers to the many complex and detailed questions they have in order to trade successfully in the event of an unwanted no-deal exit.
"Business concern about an unwanted no-deal exit is rising, particularly given developments over recent days. Both sides need to redouble their commitment and do everything in their power to avoid this in the short time we have left – it's in all our interests."
On the update to UK's temporary tariff regime in the event of no-deal, Marshall added:
"The latest temporary tariff regime only contains three changes, so businesses will be frustrated that it took government so long to publish the updates – needlessly extending uncertainty around the entire future tariff schedule. The delay has real-world impacts for businesses trying to plan for the unwanted prospect of a no-deal in a matter of weeks.
"It is encouraging that a review process will be in place for firms to raise concerns about particular tariffs, but this must be handled cautiously by government as the potential for sudden and unexpected changes isn't conducive to building business confidence or supporting long-term planning.
"The government must also publish a Market Access Database comparable to the one British traders can currently use as part of the EU. This would bring together in one place the information on tariffs and quotas that traders need. We're been assured it's under development, but its delivery by Brexit day is critical for businesses to plan ahead."
---