Latest News
Squeezed Labour Market Harming Firms' Ability to Invest and Grow
13th September 2022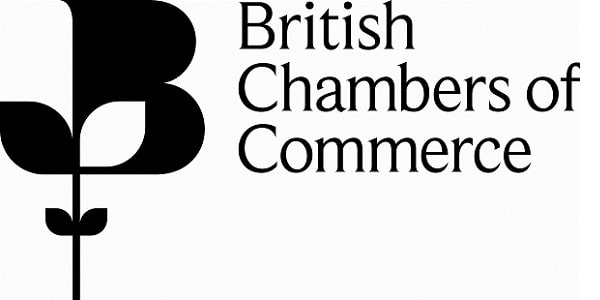 Commenting on the latest ONS Labour Market statistics released today, BCC Head of People Policy, Jane Gratton, said: 
"With firms doing their best to keep afloat during a period of spiralling costs, they are also facing an extremely tight labour market which is further impacting their ability to invest and grow. 
"Despite a second month of a decrease in job vacancies, the overall number of vacancies in the labour market remains high. With over 1.2 million unfilled jobs across the country, labour shortages have reached crisis levels for businesses across many sectors and regions.  
"During a period of increasing inflation, and a stagnant economy, we cannot afford to let recruitment problems further dampen growth. 
"The cost-of-doing-business crisis is intensifying the challenges present in the already tight labour market, as it is having a significant impact on firm's abilities to invest in the workforce. As rising costs force businesses to put investment plans on hold, budgets for people training and development are taking a hit. 
"Government can help by reducing the upfront costs on business and providing training related tax breaks, increasing flexibility in the apprenticeship levy, and ensuring job seekers have access to rapid retraining opportunities.  
"The Shortage Occupation List (SOL) must also be reformed to include more jobs at more skill levels, to give firms breathing space to train and upskill their workforce."