Latest News
BCC responds to Chancellor's speech
1st October 2019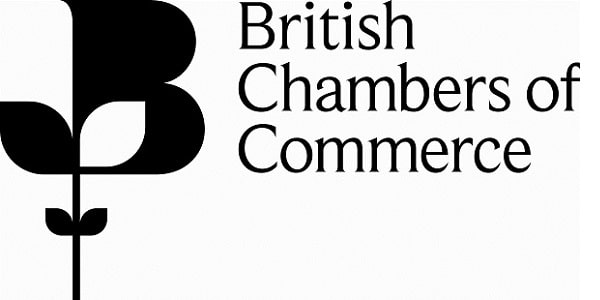 Responding to the speech by Chancellor of the Exchequer, Sajid Javid, at the Conservative Party Conference in Manchester, Dr Adam Marshall, Director General of the British Chambers of Commerce, said:
"It's good to hear the Chancellor committing to significant improvements to roads and broadband.
"Yet some key business infrastructure priorities were notable by their absence. If the government really wants to generate a confidence boost in our business communities, it should also give an unequivocal green light to HS2 and to expansion at Heathrow and other airports.
"The UK still needs a comprehensive national infrastructure strategy, with the scale of resources needed to overcome the huge deficit built up over the last 50 years. Both our post-Brexit competitiveness and the achievement of the 'net zero' carbon target will require even bolder steps to transform our transport, energy and digital networks.
"While Britain dithers, others do. We've spent more than enough time talking about infrastructure projects – it's time to get on and deliver."
 On increases to National Living Wage, Marshall said:
"The government's ambition to raise and simplify the National Living Wage is laudable but the path to doing so must be on the basis of clear economic evidence with ample time for businesses to adjust to any changes. Companies already face significant cumulative employment costs, including pensions autoenrollment, Immigration Skills Charge and the Apprenticeship Levy, so government must take action to alleviate the heavy cost-burden facing firms, or risk denting productivity and competitiveness."
On contingency plans for a no-deal Brexit, Marshall said:
"Our business communities couldn't be clearer. A messy and disorderly exit from the EU on October 31st would be a hammer blow for business confidence, investment and future growth plans. The government's top priority must be to avert it.
"If an unwanted 'no deal' scenario comes to pass, businesses will expect a comprehensive response from the Treasury and the Bank of England — with help to support business cash flow, big incentives for investment, and action to stop the rises in upfront costs that firms are facing before they turn over a single pound."