Latest News
Local housing charity receives lottery funding
19th July 2022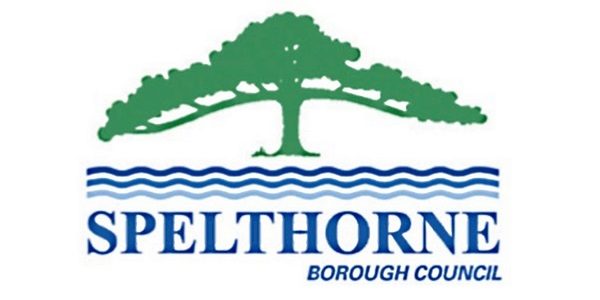 Local housing charity, Spelthorne Rentstart, has recently been awarded just under £500,000 by the National Lottery Community Fund. 
Spelthorne Rentstart run a rent deposit scheme which helps single people and childless couples on low incomes to access private rented accommodation. This provides landlords with a guarantee bond in place of a traditional cash deposit, which protects them in the event of rent arrears or damage to the property.
The National Lottery Community Fund previously funded the 'Extra Project' which built on the core service to deliver additional advice and assistance to clients with multiple and complex needs. Offering intensive on-going tenancy support, Spelthorne's Rentstart's staff work with statutory and voluntary agencies to co-ordinate the most appropriate support for the individual.  
The charity is delighted to have secured funding for a further five years under the new 'Extra Care Project'. Rentstart expect to support around 275 individuals – 175 into new housing under Extra Care as well as providing over 100 clients previously housed under the Extra project with continued support. In addition, the grant allows the charity to embark on a new rent guarantee scheme, which will give control over placements and the wrap around support offered to clients.
The charity is based in the council offices and work alongside the Housing Options team. Karen Sinclair, Spelthorne Council's Group Head for Community Wellbeing, commented: "I am very pleased to learn of Spelthorne Rentstart's success in being awarded Lottery funding. The Council's Housing teams work very closely with Rentstart to advise and assist residents and we look forward to continuing this partnership in the future."
If you are a landlord with rooms or property to let, please get in contact. To donate, access or refer someone to the Spelthorne Rentstart service, email info@spelthornerentstart.org.uk or call 01784 446 422.