Latest News
Smith & Williamson joins Pension Protection Fund advisory panel
2nd June 2020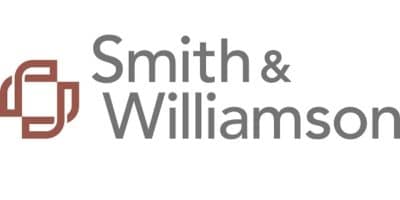 Smith & Williamson, the financial and professional services group which has an office in Guildford, has been selected to join the Pension Protection Fund's newly established Trustee and Support Services panel which will provide restructuring advisory services to pension schemes run by the Pension Protection Fund (the PPF).
By introducing the Trustee and Support Services panel, the PPF hopes to improve member and trustee experiences in both pre and post insolvency situations. Smith & Williamson is one of 11 specialist firms to be included on the panel.
The panel will advise on areas including covenants, restructuring, contingency planning and moral hazard related matters, and provide transactional expertise.
Adam Stephens, Restructuring and Recovery Services Partner at Smith & Williamson, successfully led the tender exercise, which included a demonstration of the firm's prior experience in this area.
Smith & Williamson's prior work has included pension assignments (such as employer covenant reviews) acting for trustees or employers in a variety of industries, where there is a sole sponsoring employer, multi-employer or industry wide schemes, and other schemes. The firm has also been involved in a variety of other situations including pre-pack administrations, company voluntary arrangements, and, in more recent times, deferred debt arrangements.
Smith & Williamson has previous experience working with the PPF and in related matters through its service offering led by Matthew Maneely and inclusion on the long-established PPF Audit Services Panel.
Adam Stephens commented "We aim to develop a constructive relationship with all stakeholders; in the many situations we face. Being selected to join this Pension Protection Fund's new panel recognises our considerable experience in providing restructuring advisory services in the pensions space."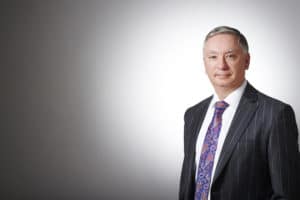 Greg Palfrey, National Head of Restructuring Recovery Services who covers the Guildford office  stated "We are delighted to be part of the Pension Protections Funds newly established Trustee and Support Services panel and look forward to helping firms in the South East and it is a credit to Adam for his hard work on getting us on the panel."  
For more information please contact Adam by emailing adam.stephens@smithandwilliamson.com