Latest News
BCC responds to Prime Minister's statement
24th May 2019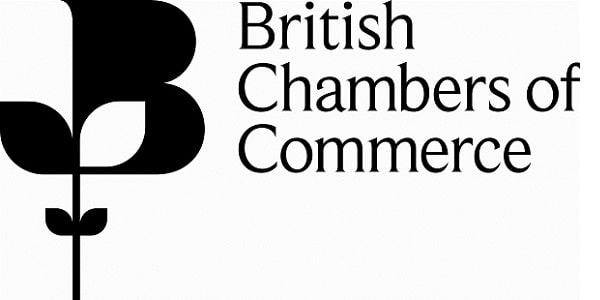 Responding to the announcement that Theresa May will step down as Prime Minister, Dr Adam Marshall, Director General of the British Chambers of Commerce, said:
"We wish the Prime Minister well and thank her for her decades of public service.
"Businesses must be reassured that a change at the top in Downing Street does not simply usher in a longer period of posturing and gesture politics. Westminster has already squandered far too much time going around in circles on Brexit.
"As our global competitors get sharper and more strategic, Britain is still mired in indecision and uncertainty. Drift and lack of direction have real-world economic consequences, brought home to many of our communities not just by high-profile business closures, but by the quiet and growing loss of contracts, investments and jobs.
"The UK is already paying the price for a political system at war over Brexit. Our hard-earned reputation as a great place to do business has been tarnished. And for too long, government has been distracted from working with business to fix the fundamentals here at home, particularly around skills and infrastructure.
"Any leadership contest must be swift and followed urgently by a clear plan to break the impasse. The clock is still ticking down to 31st October, regardless of who is in Downing Street. A new Prime Minister must work to avert a messy and disorderly exit from the EU. At the same time, preparations must continue to ensure that government, its agencies and our communities are as ready as they can be for all possible eventualities."