Latest News
New competition calls for bio-robot ideas that could be made into a working prototype
9th June 2022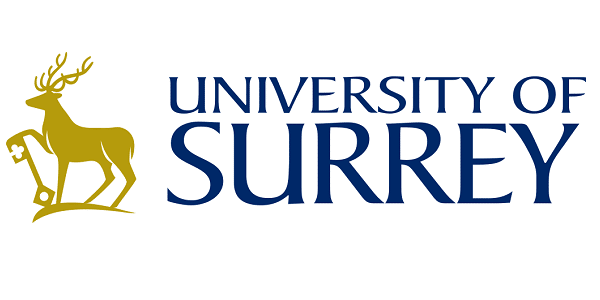 A new competition calls on the public to send in their wildest nature-inspired ideas that could make a difference in the world, and scientists will bring the winning idea to life in a prototype.  
Dr Robert Siddall, a lecturer in robotics at the University of Surrey is co-organising the competition. Explaining his love for nature and robotics, he said: 
"Nature continues to provide the most elegant solutions to countless problems. I have been fascinated by how geckos can launch themselves from immense heights, glide and land gracefully without suffering great injury. I was so enamoured that I've made several robots to help understand the geckos' secrets." 
The Natural Robotics Contest, run by researchers from the University of Surrey and its partners, is open to all ages. Entrants need only provide a short description of a robot inspired by nature that can do something to help the world, and a drawing to accompany it. The competition is open until 30 June 2022.  
Dr Siddall continues: 
"The two biggest goals of this competition are to spark an interest in biomimicry and for us, the scientists, to be inspired by great pitches that will surely come from the public. Whether it is a woodpecker that checks trees for diseases or a mech-falcon that protects sea turtle eggs; we want to hear about it. And who knows, your idea might be the one we turn into a working prototype."
 
For more information on the Natural Robotic Contest, please visit their website.