Latest News
BCC responds to Shadow Chancellor's speech
23rd September 2019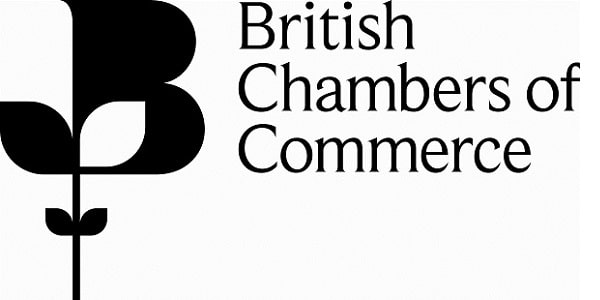 Responding to the Shadow Chancellor John McDonnell's speech at the Labour Party Conference, Dr Adam Marshall, Director General of the British Chambers of Commerce, said:
 "Labour and business share key goals, but often differ on how to achieve them.
"At such an important moment for the UK, a constructive and honest dialogue between Labour and business is needed now more than ever, as are policy proposals that don't rely solely on firms to shoulder the cost burden.
"We share the Labour Party's goal of strong public services, but fear that it sometimes forgets that the taxes to pay for them come from private-sector businesses and their employees – as do the innovations that make those services better.
"Businesses were hoping to hear much more from John McDonnell about how a Labour government would create the best possible environment for growth in every region and nation of the UK. We need to work together to fix our infrastructure, improve skills and training, and deliver the 'net-zero' carbon target.
"With Brexit and global trade uncertainty to contend with, Labour should be reaching for the carrot rather than the stick in its approach to business and economic growth, in the interests of all our communities."
---