Latest News
Global study launched to examine impact of Covid-19 on health and wellbeing
5th May 2020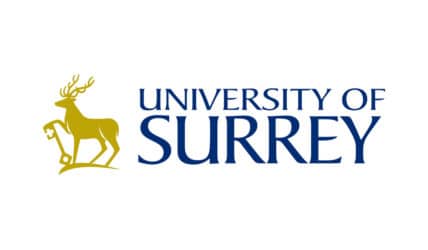 A new academic research project has been launched to shine a spotlight on the wide-ranging impacts on mental health and wellbeing of living with Covid-19 and the associated movement restrictions and other challenges. Targeting responses from adults across 30 different countries, the University of Surrey research project, in partnership with the London School of Economics and Nottingham Trent University, aims to help policymakers improve their responses to the pandemic.
The need for rapid assessment of the impacts of the pandemic on wellbeing and mental health across the globe and the measures needed to mitigate these impacts struck Dr YingFei Héliot, Lecturer in Organisational Behaviour at Surrey Business School, when the pandemic first hit.
The outbreak exposes large parts of the global population to uncertainty. Fears about our own health and of losing loved ones and financial and social pressures mean the population is likely to be at higher risk of suffering mental health problems.
Global approaches for dealing with the coronavirus pandemic have varied and governments around the world have enacted new measures and given official advice. This study investigates the impact of the differing approaches on people's health and wellbeing.
Funded in April by the University of Surrey and London School of Economics, Dr Héliot's project aims to offer advice to policymakers in tackling these issues. Dr Héliot is joined by Dr Ilka H Gleibs from the London School of Economics and Neela Muehlemann from Nottingham Trent University.
Dr Heliot said: "When the pandemic hit, I felt a strong sense of responsibility to help, as an academic and as a member of society. Our study will aid prevention plans for policy makers across the globe in addressing mental health and wellbeing during and after the COVID-19 crisis."
"Previous studies have shown that many people develop negative psychological responses like post-traumatic stress disorder (PTSD) during and after epidemics, so even after the pandemic has finished, issues will remain. Processes must be put in place now and in the future to ensure the mental health and wellbeing of the global population are cared for."
You are invited to take part in the survey by clicking on the link below: