Latest News
Just the ticket – plans for Guildford West station are on track
24th July 2019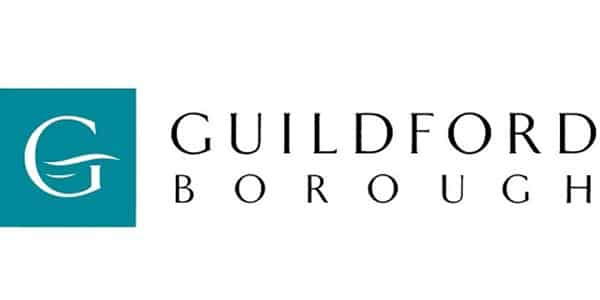 Proposals for a new railway station to serve the west of Guildford are on the right track. At this week's Executive, councillors endorsed the detailed feasibility work that has been completed and approved the next stage of the process – the options and location for the new station, which is likely to be in Park Barn.
Leader of the Council, Cllr Caroline Reeves, says: "This station is the perfect platform for supporting car-free travel in Guildford. It will serve a wide network of residents and businesses and will be a key move towards reducing congestion and contribute towards improving air quality.
"The extensive work that has already taken place is a solid foundation on which to take this project forward. The next stage will robustly assess the most appropriate option and location for the new station, and we will be consulting at appropriate stages of the project."
Each stage of the project must comply with National Rail's eight-stage Governance for Rail Investment Projects (GRIP). Stage two is complete and work is starting on stage three. Subject to funding, the current timetable anticipates the station opening in 2025.
---
---