Latest News
Complimentary Touch Tour Insight Workshops are Available at Woking for These Three Fabulous Shows.
25th October 2022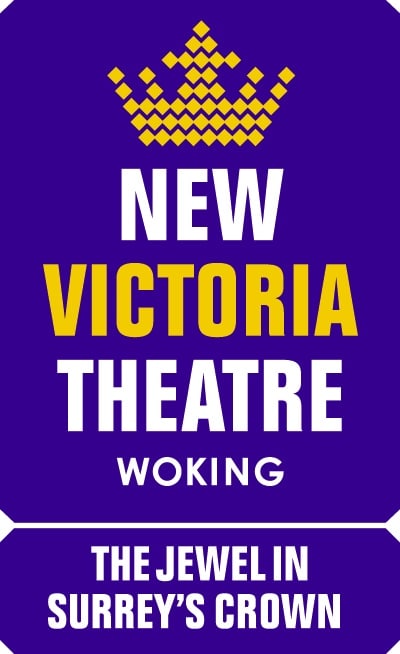 To go along with our range of accessible performances, we have three complimentary Touch Tour Insight Workshops available for these three stunning productions.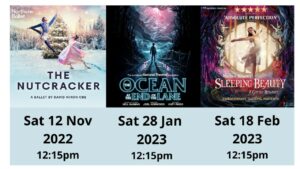 The workshops will take place before each audio described performance and will introduce elements of the production to aid patrons understanding of the show. They will hear descriptions of the scenery, feel the props and costumes, and discover the shapes and quality of the movement on stage.
Northern Ballet return this November with The Nutcracker. This Christmas classic is brought to life with dazzling costumes, an enchanted winter wonderland all performed to Tchaikovsky's enduring score. This Touch Tour will be aided by the wonderful company of dancers.
From the imagination of best-selling author, Neil Gaiman, The Ocean at the End of the Lane transports audiences to a magical, fantasy world. This Touch Tour will aid patrons understanding of the show as it is brought to life with the use of puppetry and props.
Matthew Bourne reawakens the classic story of Sleeping beauty in this timeless tale of good vs evil. This gothic romance will be enhanced with sumptuous set and costumes and evocative lighting.
We can't wait to welcome these fabulous productions to the New Victoria Theatre for all to enjoy