Latest News
Awards Open For Businesswomen Across Sussex and Surrey
25th January 2023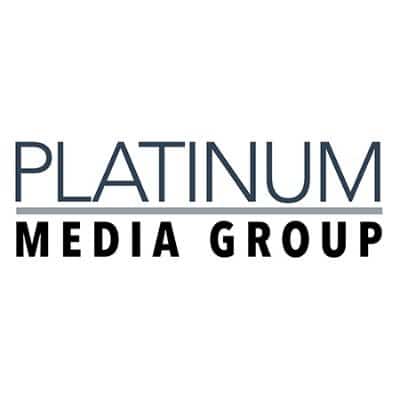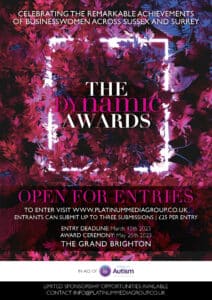 After receiving many enquiries, organisers of the hugely popular Dynamic Awards have announced they are now open for entries.
The 2023 awards, organised by Platinum Media Group, will celebrate the outstanding achievements of female business leaders across Sussex and Surrey.
Maarten Hoffmann, Managing Director at Platinum Media Group said: "Following the tremendous success of the inaugural event, we are excited to launch the 2023 Dynamic Awards. The awards support industrious and hard-working female entrepreneurs across Sussex, and this year, we are delighted to include all the women in Surrey to join the event.
 "It is essential to highlight the important part that women play in economic growth and the difference that they can make within both their local communities and representing the country on an international level".
Any businesswoman, at a senior level, with an office based in Sussex or Surrey can enter a maximum of three categories.
There are sixteen awards up for grabs including:
Businesswoman of the Year
Inspirational Award
Creative Industries Award
CSR Excellence Award
Company of the Year
Employer of the Year
Lifetime Achievement Award
Innovator of the Year
Best New Business
HR & Recruitment Award
Community Hero Award
Lawyer of the Year
Young Professional of the Year
Financial Services Award
Property Professional of the Year
PR & Marketing Award
The deadline for submissions is March 15th 2023 and entries can be from the entrant themselves or a third party.
To enter, or for more information on the awards, visit: https://www.platinummediagroup.co.uk/events/the-dynamic-awards/
This year's winners will be announced at The Grand Hotel, Brighton on May 25th, for one of the region's most respected and best attended gatherings in the business event calendar.