Latest News
The Hogs Back Hotel: Life During Lockdown
20th July 2020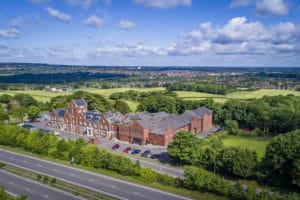 The end of March 2020 is a time no one will forget – we all have our own lockdown journeys.  At this time Surya Hotels took the bold decision to keep the majority of our hotels open to support key and essential workers in finding food and accommodation as they were moved around the country during the pandemic.
Immediately significant operational changes were made to ensure the safety of both guests and team members to create a clean and safe environment for them to work and stay.  Risk assessments were re-written and working patterns altered, we were all learning and creating new safe systems of work from scratch. Collaboration with the team members and sharing of best practice was vital to ensure that we covered as many risks as possible, this was also shared with the wider Surya family to maintain smooth and safe operational practices.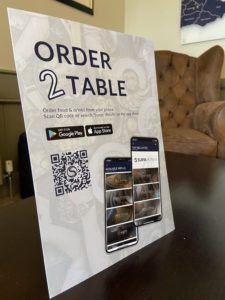 The introduction of a new range of chemicals that came with certification guaranteeing they killed the Covid19 virus are now in widespread use in all our hotels  along with a suite of Surya Hotels Health and Safety signage and support material that was dispatched for us to display throughout the businesses.
Our food and beverage operations were drastically changed with us only able to offer room service to our guests. The service had to be kept efficient and there was minimal interaction with our guests, it was a knock on the door to let them know their order had been delivered and then back to the kitchen for the next order – a vast contrast to our usual operations of full restaurant table service.
Sadly we were unable to order any drinks from our main national suppliers but thanks to our location The Hogs Back Brewery were able to send up vital supplies of their TEA bitter and Hogstar lager which kept many guests happy in their rooms.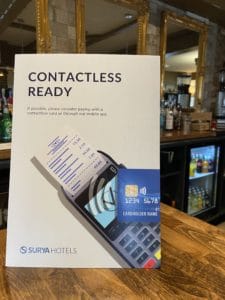 As we approach the start of August we are looking forward with cautious optimism as we start opening all of our departments, but now with strictly controlled numbers to ensure social distancing. Our food and beverage operations are settling down with the "new normal" and our therapists will return shortly to re-open our fantastic spa. We look forward to welcoming everyone back in the coming weeks and have some great offers available through our website and directly at the hotel to encourage you back sooner rather than later.