Latest News
Town Centre transformation – latest update on North Street
14th January 2019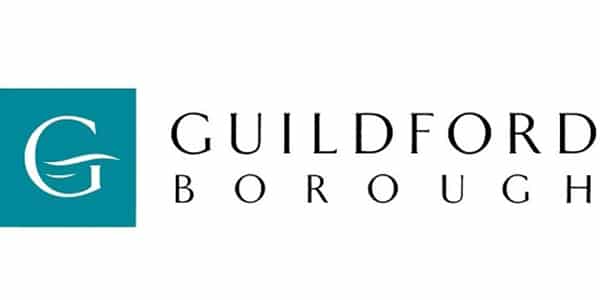 We continue our work with M&G Real Estate to redevelop the North Street site and provide much-needed homes, along with appropriate retail and leisure opportunities.
Cllr Geoff Davis, Special Advisor to the Leader of the Council, says: "As the special advisor to the Leader of the Council, I have been working alongside him to continue the vital work on our Council's ambitious vision for Guildford town centre.
"The Friary and North Street site remains a critical part of our overall plans and we are working with M&G Real Estate to develop a suitable scheme of mixed-use development, sympathetically integrated into the rest of the town. Building on their knowledge and market insight, and our own expertise, we are reviewing the impact of the ever-changing retail landscape to inform the way forward. Our continued joint approach aims to move this complex brownfield site to the next stage as soon as possible."
Leader of the Council and Lead Councillor for Regeneration, Cllr Paul Spooner, explains further: "We are still committed to delivering a high-quality and balanced mix of places for people to live, work and enjoy our thriving town centre.
"The large demand for suitable homes in this area of the town was recognised from the start of this long-term project. It is right that we take every opportunity to consider the latest information and options, and we have looked at two different potentially viable schemes with M&G Real Estate. Like any sensible Council, we have also looked again at the retail market and both agreed to now progress with a primarily residential-based scheme. This will mean changes to the balance of homes, retail and other uses, and I would also like to reassure our residents, businesses and workers that the final detailed plans will include an improved bus station.
"It's critical that we develop the best possible scheme, in the shortest amount of time, to ensure Guildford continues to be a great place for everyone."