Latest News
University of Surrey appoints Dr Jim Glover, businessman, charity leader and recent High Sheriff of Surrey, as a Pro-Chancellor
1st August 2019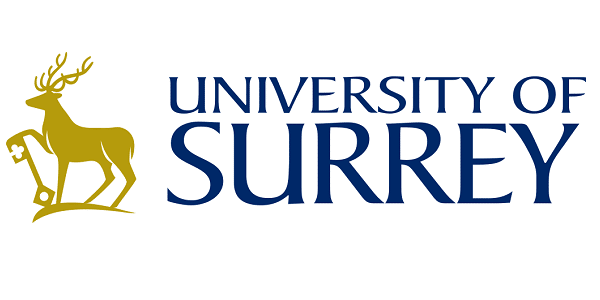 The University of Surrey has appointed Dr Jim Glover OBE as a Pro-Chancellor of the University.
Dr Glover has a long and distinguished career in business and enduring ties to the University and the county of Surrey. His senior business roles include top-level appointments within the Kingfisher Group – including a spell as CEO of Superdrug – and as CEO of the NAAFI. He has also held a series of non-executive roles in the charitable sector, including as Trustee and Chair of the Royal Mencap Society and Non-Executive Director of the Air Force Charitable Trust Enterprises Ltd.
He served as High Sheriff of Surrey 2018-19, and continues in his role as Trustee of the High Sheriff Youth Awards and also of the Community Foundation for Surrey. Dr Glover was awarded an OBE for services to charity earlier this year.
Dr Glover has played a long-standing role in the higher education sector, serving as a member of Council at the University of Birmingham for 10 years, before joining Council at the University of Surrey and serving as Chair from 2013 to 2018.
Professor Max Lu, President and Vice-Chancellor, said:
"I am delighted to welcome Dr Jim Glover as a Pro-Chancellor, and I am very pleased that he will continue his service as a great ambassador for the University of Surrey.  With his passion for higher education and dedication to community life, plus his wealth of experience in university governance, Jim will be perfect in the role of Pro-Chancellor.  I look forward to working with Jim in his new capacity."
Dr Jim Glover OBE said:
"I am honoured to be appointed as a Pro-Chancellor of the University of Surrey. In this role I will have the opportunity to officiate at the wonderful graduation ceremonies, where I look forward to seeing Surrey's talented and hardworking students head off to make their mark on the world."
Dr Glover takes up the role of Pro-Chancellor on 1 August 2019.
---