Latest News
Resilient Businesses to Rebuild Margins as Economic Outlook Improves, Says RSM UK
27th March 2023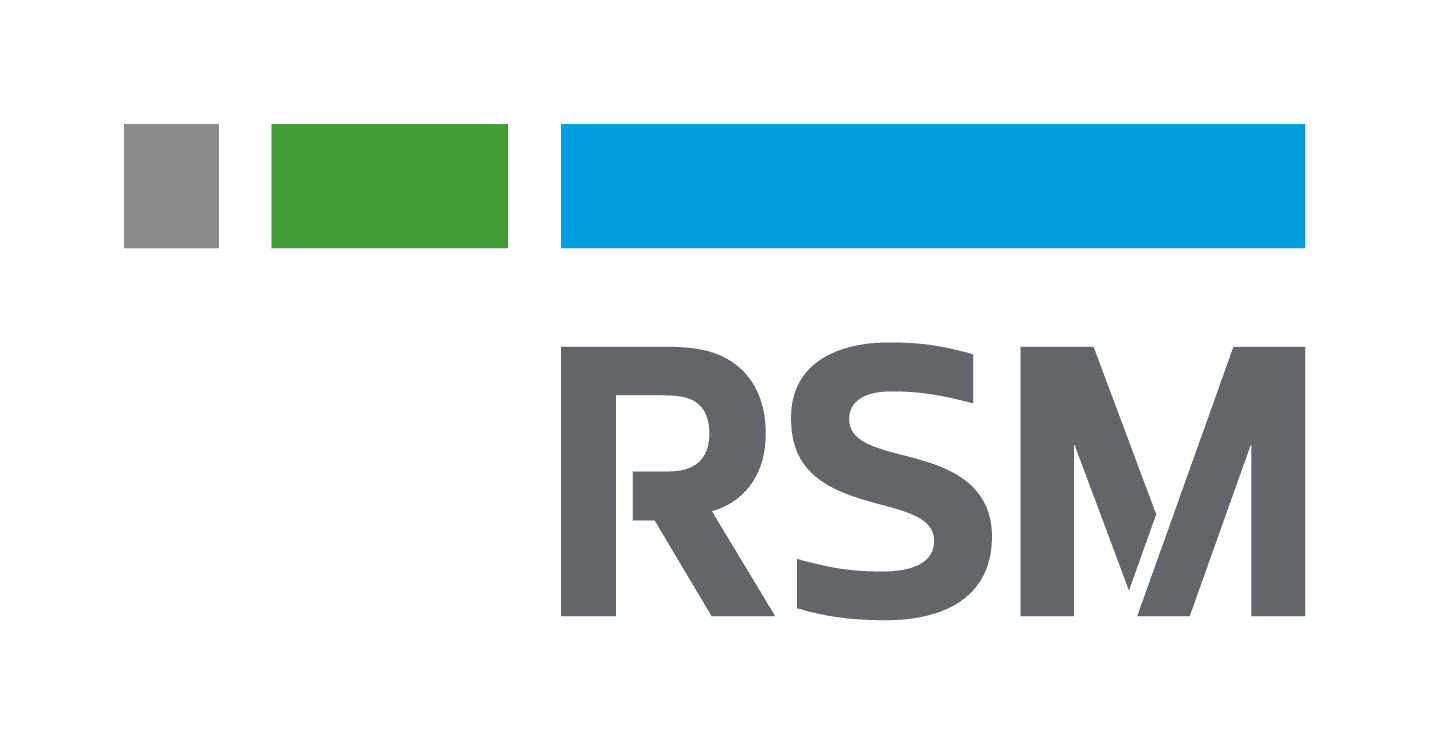 Middle market businesses are demonstrating remarkable resilience, investing in people and productivity to rebuild profit margins. RSM's latest Middle Market Business Index (MMBI), the first economic index to focus solely on middle market businesses in the UK, has risen to 131.4 in Q1, an increase of 16 points, and the largest rise since the index began.
The first MMBI of 2023 shows middle market leaders are more positive about the economic outlook compared to last quarter's data, with 39% saying the economy has already improved, and 54% expecting it to improve over the next quarter, a significant jump up from 38% last quarter.
RSM UK's latest MMBI also shows almost half (45%) of business leaders say their net profits are already up compared to last quarter, while 60% said they expect their net profits to increase over the next six months, a rise from 47% last quarter.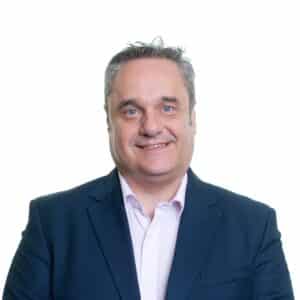 Paul Anthony, regional managing partner in the South at RSM UK, said: 'The rise in businesses expecting the economy to improve suggests renewed positivity, but we are not out of the woods yet. Business leaders in the South should plan for another drop in economic growth, and inventory management is key to weathering the storm. Leaders in the region should also focus on the recovery in the second half of the year, as businesses that invest in their people and productivity now will be best placed to benefit from the upswing when it arrives.'
Encouragingly, over half (59%) of middle market businesses plan to increase capital expenditure and investment over the next six months, and over half (58%) anticipate that turnover will increase.
There is evidence that firms are holding on to employees even though they have less work, opting to reduce their hours rather than lay them off and then having to recruit at a later date. While the unemployment rate has risen to 3.7%, it is still low given the current macroeconomic weakness. The tight labour market, and concerns about recruitment struggles, could explain why 48% of businesses hired more staff in Q1, and 61% say they are planning to recruit over the coming six months.
The data shows that some middle market firms are passing on costs to their customers. Almost half (48%) of businesses said they raised prices in Q1, while 64% said they intended to raise prices in the next six months, up from 57% in Q4. This is a key factor in why profitability increased significantly in Q1, with 45% saying net profits had increased, compared to only 35% in Q4.
One potential risk to many middle market businesses is excess stock accumulation though. Almost half (45%) of middle market businesses said they were holding more stock now than in the last quarter, up from 34% in Q4.
There are encouraging signs that the huge ramp up in costs is abating, and middle market businesses are rebuilding their margins. With inflation still in double digits, unsurprisingly the data shows around two thirds (67%) of businesses paid more for their inputs in Q1 than last year. Inflation is now falling though, and this is likely to continue throughout 2023, as the Bank of England tries to reach its inflation target of 2%.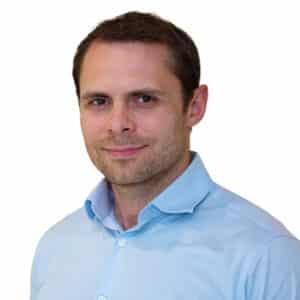 Thomas Pugh, economist at RSM UK concludes: 'Although the UK economy isn't technically in recession, growth is likely to be extremely weak, and the economy is unlikely to be back to its 2019 size until 2024 at the earliest. While there's signs of light at the end of the tunnel now, there's still a few bumps in the road ahead for middle market businesses.'
RSM's MMBI presents unique insight into the health of the middle market – the engine room for growth in the UK – whilst drawing on credible forward-looking indicators to deliver predictive economic insight over a six-month period.