Latest News
BizzCtrl's GetPaid Application Receives Xero Certification, Revolutionising Debt Collection for Xero Clients
13th September 2023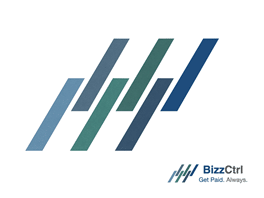 Surrey, UK – September 6, 2023 – BizzCtrl, a leading innovator in financial solutions, is thrilled to announce that its groundbreaking application, "GetPaid," has received certification from Xero and is now available on the Xero marketplace.
GetPaid is a pioneering app that marks the first of its kind, seamlessly connecting Xero clients with debt collection agencies in a fully digital and efficient manner. Xero customers can now effortlessly place their unpaid invoices with a debt collection service in under 30 seconds, all while enjoying competitive pricing for state-of-the-art, ethical, and professional collections.
With GetPaid, Xero customers can bid farewell to the headache of unpaid invoices, allowing them to concentrate on their core business operations.
"We are ecstatic to bring GetPaid to Xero's marketplace and offer a transformative solution to our customers," said Oliver Stich, CEO of BizzCtrl. "Our mission is to simplify financial processes and empower businesses to thrive. GetPaid is a testament to our commitment to innovation and excellence."
For more information about GetPaid and BizzCtrl's suite of financial solutions, please visit www.bizzctrl.com.