Latest News
Reigate Manor Quiz Night Raised Over £1800 for Stripey Stork
13th July 2023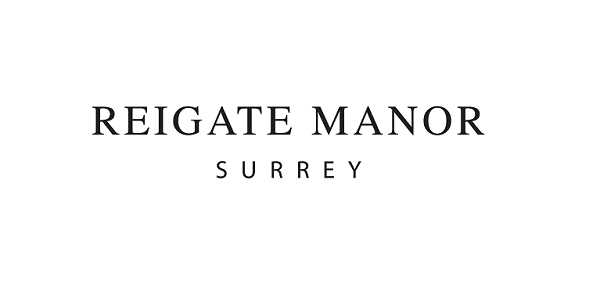 On Thursday 29th June Reigate Manor hosted an enjoyable quiz and curry night to raise funds for local charity Stripey Stork. 100 tickets were sold for this popular annual event, with quiz goers competing for the Quiz Champion Trophy. This year an incredible £1865 was raised. Something both the charity and the hotel were over the moon with.
Operations Director Giles Thomas said " We have built a great relationship with Stripey Stork over the years and our Quiz Night which takes place on Stripes4Stripey day is a great way for local residents and business to come together to raise money in support of this wonderful charity, that supports so many local families. Having 100 guests in attendance shows the amazing support the local community have for this charity. I commend our hardworking Events team who organised the questions, ticket sales and food and beverage on the evening."
Stripey Stork is a small charity based in Reigate established in 2013 helping those in need in the local community. Stripey Stork are a Surrey baby bank collecting donations of clothes, toys and essential items for babies and children and rehoming them with local families experiencing hardship. Since being established, they have managed to support 35,000 families.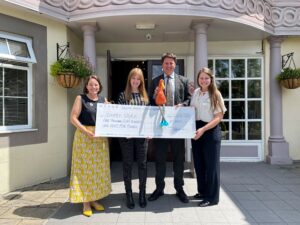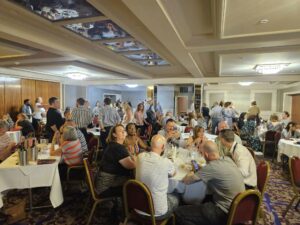 To learn more about Stripey Stork and the amazing work they do visit their website www.stripeystork.org.uk.
For further information on Reigate Manor and future events at the hotel please visit www.reigatemanor.co.uk