Latest News
Picturing People: The Ingram Collection of Modern British Art
25th October 2017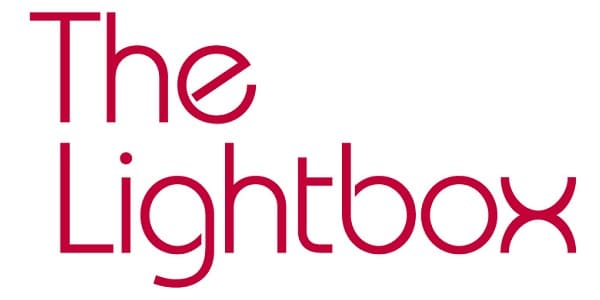 From 20th January to 1st April 2018, The Lightbox gallery and museum will present 'Picturing People', a new exhibition from The Ingram Collection of Modern British Art. The exhibition will explore interpretations of the human face and figure – a source of artists' intrigue and inspiration for centuries – by pioneers of Modern British Art such as Henry Moore, Dame Barbara Hepworth, Lynn Chadwick, Reg Butler, Derrick Greaves and Edward Burra. From wives and husbands, to mythological characters and soldiers, 'Picturing People' will explore over 100 years of human depiction in sculpture, paint, sketch, print and more.
Highlights of the exhibition will include the human figure melded with the quasi-abstract organic forms of Henry Moore's sculpture 'Seated Girl' (1947-9), meanwhile his contemporary Dame Barbara Hepworth, known for the smooth, abstract orbs of her sculptures, will feature in this exhibition with figure drawings depicting extraordinary scenes of surgeons operating. Debate at the time also raged between 'constructed', and 'carved' or 'modelled' sculpture. Lynn Chadwick established his reputation in the former, as seen in his bronze 'Sitting Woman in Robes II' (1987).
Alongside these pieces, contemporary works such as Aleah Chapin's oil painting of a screaming naked woman ('The Tempest', 2013) and Tom Benedek's series of self-portraits ('Eggs Benedict', 2016), show how the human figure is still an emotive and inspiring subject.
The Ingram Collection of Modern British Art
Over the past decade, serial entrepreneur and investor Chris Ingram has created what is now recognised as the biggest privately owned publicly accessible collection of Modern British and Contemporary art. The Ingram Collection comprises 650 paintings and sculptures of which over 400 are by the most important artists of the Modern British era, amongst these Edward Burra, Lynn Chadwick, Elisabeth Frink, Barbara Hepworth and Eduardo Paolozzi.
Through an on-going programme of loans to exhibitions, galleries and museums, Chris Ingram ensures wide public access to the Collection. It is this commitment to make The Ingram Collection widely available that has earned Chris Ingram deserved acclaim as "one of the most active and thoughtful collectors of Modern British Art today." (Stephen Deuchar CBE, Director, The Art Fund).