Latest News
 Legalisation of Arab COO- Bahrain                     
10th January 2019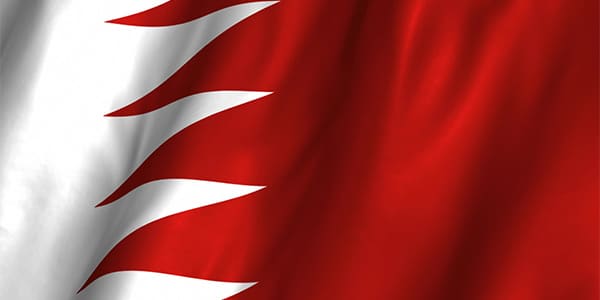 Date: 9th January 2019
We have been notified by the Arab-British Chamber of Commerce that from the 1st December 2018, the Embassy of the Kingdom of Bahrain will only legalise Certificates of Origin that have been issued as their own document.
Despite repeated attempts by both the BCC and ABCC, they have been unable to establish what the new procedure is to get Certificates of Origin legalised.
We have been informed by the ABCC that they will continue to certify Arab British Certificates of Origin for Bahrain but will be unable to get them legalised if that is also required.
Should you require a legalised Certificate of Origin for Bahrain, you should contact the Bahrain embassy (0207 201 9170 or http://www.bahrainembassy.co.uk/).
Please note – the information regarding legalisation procedure on the Bahrain embassy website in currently incorrect.
European Community Certificates of Origin applications are unaffected by these requirements as these documents cannot be legalised by the Bahrain embassy.
If you do have any questions, please feel free to contact us.
Kind Regards
Gary Hayes
International Trade Manager
Notice: 0030