Latest News
Notice 32 – Legalisation of Arab Certificate of Origin and Invoices – Saudi Arabia
27th February 2019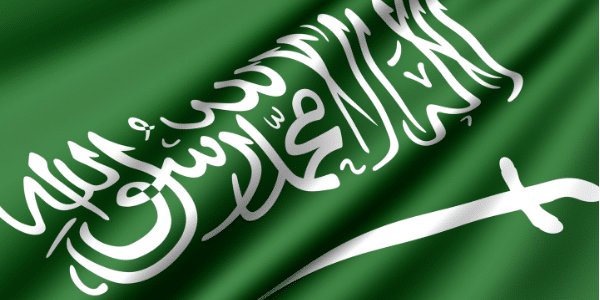 Legalisation of Arab Certificate of Origin and Invoices – Saudi Arabia
Date: 27th February 2019
We have recently been advised by the Arab British Chamber of Commerce (ABCC) that the Embassy of the Kingdom of Saudi Arabia will no longer be legalising Arab Certificates of Origin and Invoices.
The ABCC have since lobbied the embassy to continue this service as legalisation requirements of documents is requested by importers from the Kingdom and legalisation is also requested in order to secure payments and meet contractual terms.
The embassy were looking into this matter, but the ABCC have not received any response to date. The ABCC will continue to lobby on this matter and will try to get an early resolution.
It has therefore been decided by the ABCC to return all pending documents for legalisation by the Saudi embassy until this issue is resolved.
In the meantime, the ABCC will continue to certify documents only.
If you do have any questions, please feel free to contact us.
Kind Regards
Gary Hayes
International Trade Manager