Latest News
Understanding documentation for 2021
2nd July 2020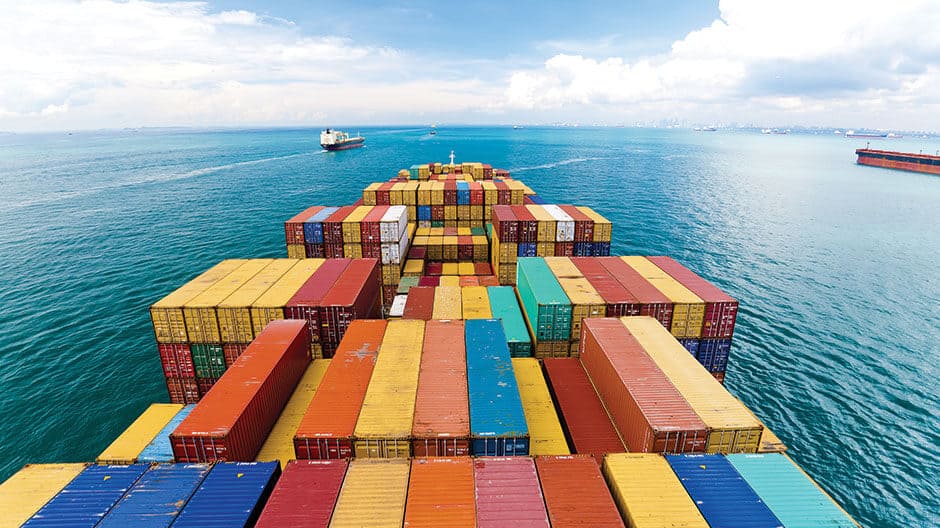 Is your business ready for 1/1/21 and the end of the transition period?
Are you a customs agent? Or does your company use customs agents and intermediaries to help you trade with the EU? 
If so, you need to know how to meet customs requirements fast and efficiently.  The United Kingdom has already left the European Union, but remains in the customs union during this transition period which ends on 31st December 2020. There will be new processes to follow and new forms to complete.
We can help.
Our training will highlight what you need to know to be able to accurately complete a simple customs declaration.
FIND OUT MORE ABOUT WHAT'S INVOLVED BELOW 
CUSTOMS DECLARATION TRAINING
The Chamber of Commerce network has partnered with some of the leading industry experts to launch brand new Customs Declarations Training designed to prepare businesses and trade professionals for the future of trade.
The way we trade with the EU is about to change, introducing the need for forms and processes not previously required.  Up-skilled people will be the key to continued success once the UK leaves the EU.
The Customs Declarations Training programme delivers flexible, bite-sized e-learning modules wherever you are.
Delegates: anyone who needs an understanding of Customs regimes and how to complete a Customs declaration form.
Grant funding: Applications for HMRC training fundingis available.
Course pre-requisites: there are no pre-requisites for this course.
Course content is based on the following topics: 
Introduction to Trade
Business Responsibilities
Export process
Import process
Valuation – explanation of the main methods and their application
Classification – determining the use of commodity codes
Using Customs Procedure Codes – use of appropriate CPCs
Export and import controls
Reliefs
Preferences
Customs simplified procedures – explanation of procedures and benefits
Assessment:  no formal exam will be taken however delegates will get to complete a short assessment of learning after each module.
Online e-learning:
Chamber members £190 + VAT
Non-members £230 + VAT
Registering interest: To register interest please email gary.hayes@surrey-chambers.co.uk