Latest News
Brexit Transition Period – Notice 001
6th February 2020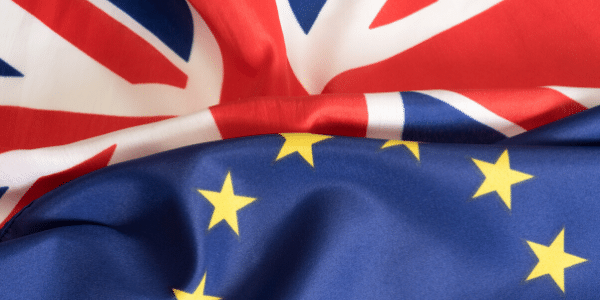 5th February 2020
UK remains part of EU Free Trade Agreements during transition period
I'm sure this will not be news to you; however, we have had a number of enquiries from companies and from colleagues across the International network regarding the UK's status during the transition period.
This is particularly in relation to EU Free Trade Agreements as UK content can count towards certifying goods as being of EU origin. Think British wheels on a BMW built in Germany. Similarly, EU content included in UK finished goods can also count for UK traders. Think French windscreen wipers on a Mini built in the UK. Misunderstandings on this could harm UK traders.
HMRC and DIT have advised that during the transition period that EUR1 preference and EC non-preference documents should continue to be issued as they are today.
EU and UK have both stated their positions to the WTO; that during the transition period the UK should be treated as a member state of the EU. The letters sent to the WTO have been issued to all WTO member states in the documents attached. This confirms that in the work that we deliver for traders, its business as usual.
Should you have any enquiries from traders or Clients in this regard, please refer them to these documents in the first instance.
The British Chambers of Commerce remain concerned that border agencies in some importing countries may be unaware of the transition arrangements leading to delays at ports for our traders. We continue to support as issues arise with the cooperation of DIT in London and from their missions around the globe.
Any instances of refusal of documents should be reported by your export documentation team who will escalate with the relevant authorities. Please make sure that you include the exporter name, certificate date, certificate number, destination country and port of entry.
If you do have any questions, please feel free to contact us.
Kind Regards,

Gary Hayes
International Trade Manager