Latest News
London Gatwick Airport Welcomes Further Four New Norse Atlantic Long-Haul Routes to Key Hubs on East and West Coast USA
28th February 2023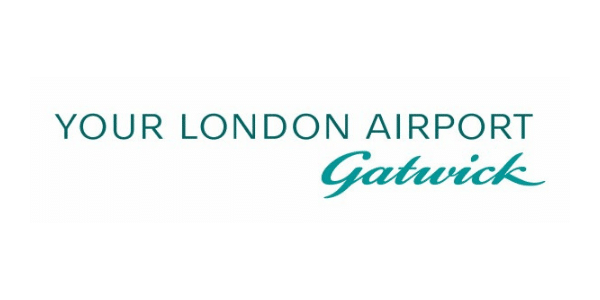 New London Gatwick routes to San Francisco, Los Angeles, Washington DC, Boston, Orlando and Fort Lauderdale this summer
The airline will be operating up to 36 flights per week between Gatwick and seven US destinations – including New York
90 flights per week to 10 US destinations from Gatwick this summer
London Gatwick, part of VINCI Airports' network, is welcoming a further four new transatlantic routes from Norse Atlantic this summer – alongside two announced last week – making Gatwick the airline's biggest base.
London Gatwick passengers will be able to fly to seven destinations with Norse from September. Alongside its existing New York route, the airline is adding services to San Francisco, Los Angeles, Washington DC and Boston – as well as Orlando and Fort Lauderdale, announced last week.
The new flights – spanning the USA's east and west coasts – mean half of Norse's fleet will be based at London Gatwick this summer, and passengers will benefit from the widest choice of stateside destinations on Norse's network.
Daily flights to New York, currently operating
Four flights a week to Orlando, from 25 May (increasing to daily in peak summer)
Three flights a week to Fort Lauderdale, from 26 May
Six flights a week to Washington DC, from 1 June
Daily flights to Los Angeles, from 30 June
Three flights a week to San Francisco, from 1 July
Five flights a week to Boston, from 2 September
Both San Francisco and Los Angeles are within the world's top seven financial hubs – along with New York – while each of the seven destinations are among the USA's busiest airports, offering excellent onward connections.
Tickets to Orlando and Fort Lauderdale, both in Florida, went on sale earlier this month, while the four additional new routes go on sale today via the Norse Atlantic website.
Stewart Wingate, CEO, Gatwick Airport said: "We are delighted to welcome six new Norse Atlantic routes this summer, giving passengers a fantastic choice of US destinations at excellent value, whether for holidays, business or visiting family and friends.
"The new services mean Gatwick and Norse will provide an increasingly competitive offering, which is great news for passengers across London and the South East, as well as businesses in the region.
"Long-haul routes, particularly in North America, are a hugely important aspect of our strategy, especially as we look to return to pre-covid levels of passengers and destinations. For Norse to demonstrate such commitment to Gatwick highlights the incredibly strong demand for our slots and we look forward to welcoming more long-haul routes in coming months."
Bjorn Tore Larsen, CEO, Norse Atlantic Airways said: "This marks an important moment for consumers as we celebrate serving more destinations to the US from London Gatwick this summer than any other airline. The addition of direct flights to Los Angeles, San Francisco, Washington and Boston to our already popular New York, Orlando and Fort Lauderdale/Miami services will provide greater choice and value for consumers.
"We have made a significant investment in our UK airline, based at London Gatwick Airport, and now employ over 370 colleagues at our London base. I am very pleased that we are fulfilling our pledge to allow more people to travel further and stimulate demand while creating competition in the transatlantic market that will ultimately benefit consumers and lead to job creation on both sides of the Atlantic."
This summer, Gatwick will offer passengers 90 flights per week to 10 destinations across both east and west coasts of the USA.