Winning words
9th May 2019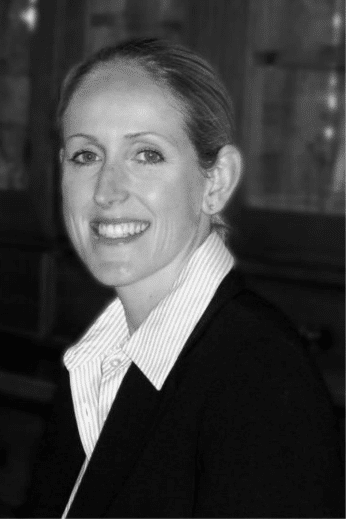 Surrey Chambers board member Claire Dee offer some top tips on producing winning award submissions.
Award season is here!
No doubt you've received emails announcing awards X and Y have opened so submit your entry now. Including our very own Surrey Business Awards 2019.
While you may be keen but unable (largely due to time, as let's face it, we're all stretched to capacity these days), don't hit the delete button just yet.
Entering awards is actually a great way to step back and assess your company and its business plan. Focusing the mind on the business rather than just in it, and providing an ideal opportunity to reassess. Award submission questions may feel tiresome and onerous, but in fact they offer clarity on what you've achieved, where your company's strengths are, and areas that need to be addressed.
And if you win, the morale boost for your people and the publicity it generates makes all that time and effort more than worthwhile.
Changed your mind?
Here are my top five tips on producing an award-winning submission.
Make sure you answer the question. Just like taking an exam, if you don't answer the question you're unlikely to make the grade. Stay on track and avoid including irrelevant information. It won't help, and very often there will be another question further down the line that asks for that additional information instead.
Be clear and concise. Judges reading these awards (I've been one myself) are looking for instant information that holds their attention and is well written making it easy to read. If you have a dozen or so to go through in one sitting, the best ones will stand out. And do make sure a fresh pair of eyes proofreads it before you send. Spelling and grammar errors are unacceptable and unprofessional.
Stick to the word count. It's there for a reason (see above) – 500 words means 500 not 5,000! Most of today's award submissions are completed online where the word count facility is restricted so it won't accept anything too long. However, if the format is a Word document or a prepared form, keep an eye on those words as rambling will not be welcome!
Provide evidence. If you make some great statement about your team, clients, figures, growth, etc, then back it up. Judges need to see solid evidence behind your statements and thinking.
Be passionate. Words are powerful and convey emotion and energy (or lack of it) just as well as any picture. While supporting material in the form of images and links are great additions, it's how you tell your story that's key. A dry monotone submission is unlikely to excite the judge reading it, whereas a passionate 'love-what-we-do here's-our-story' approach will. Don't hold back!
Claire Dee sits on the Surrey Chambers of Commerce board, is co-chair of the Surrey Chambers Business Women in Surrey group, and director and founder of Claire Dee Communications.