Carillion Collapse – does it affect you?
23rd January 2018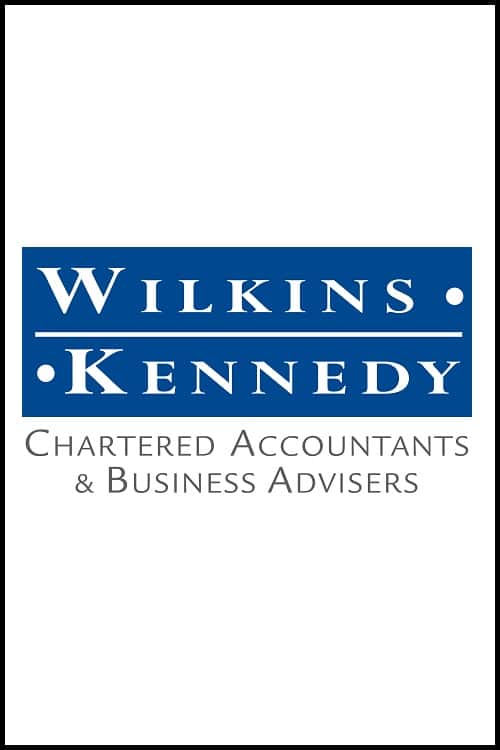 News of the collapse of Carillion is sending shock waves throughout the construction sector as well as other industries. Thousands of suppliers and sub-contractors face the prospect of not being paid for work that has already been completed and invoiced. Yet the Government's announcement that everyone should turn up for work as normal does little to reassure sub-contractors who have their own concerns about paying staff and suppliers.
The media focuses on the political dimension and how the Government will ensure continued delivery of public services. But who will look out for the companies currently waiting for payment while Carillion goes through the liquidation process? Today the BBC news reported that suppliers working on private sector deals will only have two days of government support.
If you face the prospect of non-payment from Carillion, the sooner you take action the better the possible outcome. Being proactive and getting on the front foot can help you stabilise your business and limit the risk.
As accountants and business advisers, our goal has always been to have specialist expertise on-hand to help our clients through every situation that might confront them. Our business restructuring and recovery team is currently working with our property and construction group to help clients who might be affected by the collapse of Carillion. The situation is so widespread that we are reaching out to all clients with potential links to the construction industry.
We can help in a number of ways depending on individual circumstances, however, some possible courses of action include:
Speaking to current lenders to secure extended credit terms.
Negotiating a payment plan with suppliers.
Restructuring operations or liquidating assets in order to maintain the business as a going concern.
If you have been affected, or think that you might be affected by Carillion, please speak as soon as possible to your usual Wilkins Kennedy partner or contact our restructuring and recovery team.