Surgeons & pilots: what do they have in common?
15th March 2018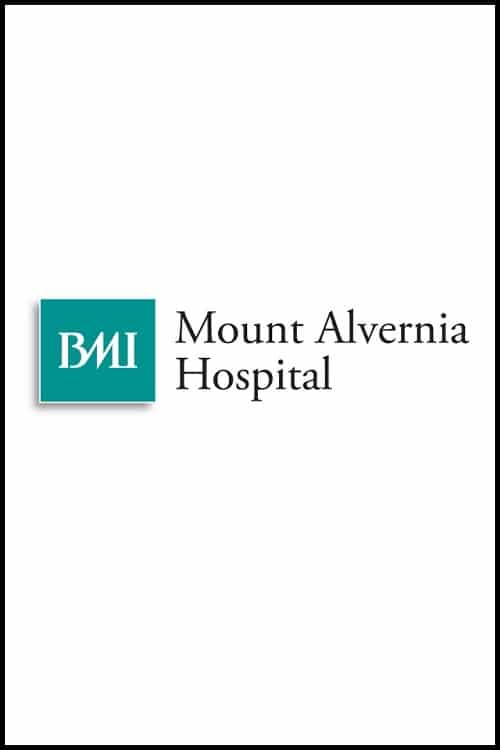 Training eye surgeons and pilots: what do they have in common?
Business and entrepreneurship benefit from a certain degree of risk taking in order to drive innovation because, after all, you learn from taking risks. This is not at all true in medicine, least of all surgery.
So how is it possible to resolve the need for learning and training whilst at the same time keeping patients safe and getting the best results? Careful study, supervised training and practice are all clearly essential.
The airline industry excels in this area and pilots must spend a number of hours on a fight simulator during their training. Medicine has also adopted simulation as a key tool in training. As a lead Ophthalmology surgical trainer, operating at BMI Mount Alvernia Hospital, I have been using simulation to bring training for eye surgeons forward from being an apprenticeship style model, to now being much more similar to the airline industry.
There are a range of tools that are available such as model eyes that give the feel of operating on a real human eye to 3D virtual reality simulator to simulate cataract surgery and laser treatment for the eye.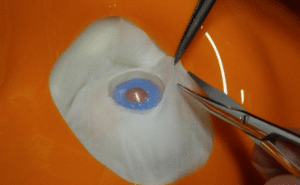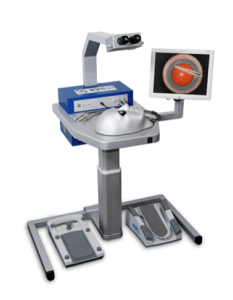 Simulation can also be used to practice more general skills, like communication skills. In medicine these are essential in: building a rapport; helping gather relevant information and breaking bad news. It is also helpful to use simulation to practice communicating in the operating theatre.
I have learnt after my many years of training that learning does not ever finish and with the correct tools and approach, it is possible, and in fact essential, to continue learning safely and effectively.
"BMI Mount Alvernia Hospital has recently invested in the Ophthalmology services provided to patients with the launch of Eye Care Surrey. If you would like to find out more, call 01483 570122 to get further information on our range of services." Leon Newth, Executive Director.
Neil Modi
MBBS BSc DHMSA FRCOphth MBA
Consultant Ophthalmologist
BMI Mount Alvernia Hospital, Guildford, and Frimley Park Hospital