Manchester's Private Rental Market
16th November 2017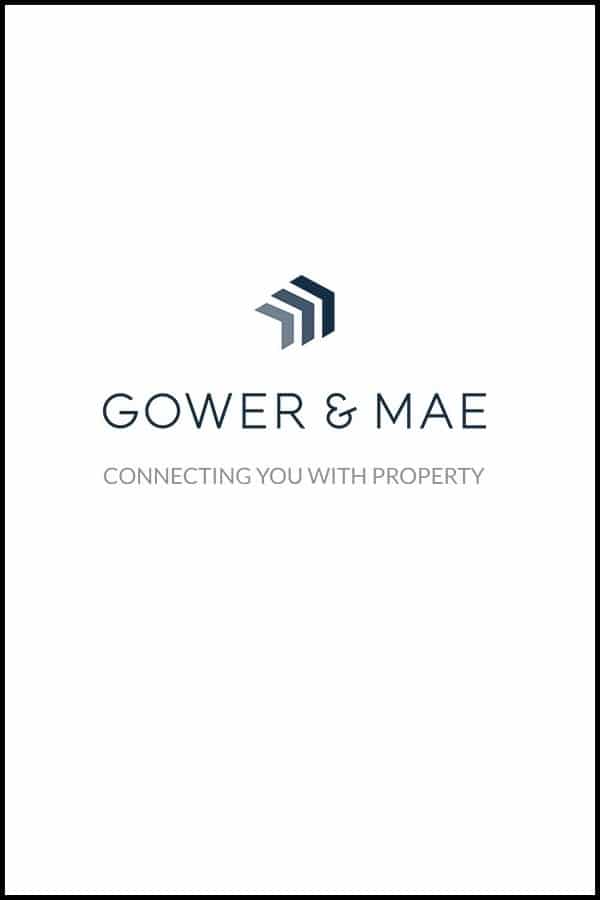 Why Manchester's private rental market has never looked better
The property market in Manchester, the UK's 'second city' and the heart of the Northern Powerhouse, has been booming in recent years as a result of increased investment and regeneration – in conjunction with the rising cost of living in London and the South East. This has led thousands of young professionals to look to Manchester for exciting career opportunities, more affordable accommodation, and a dynamic lifestyle and culture. As a result, however, young professionals are now fearful that their dreams of owning their own property in Manchester are becoming more and more unreachable.
Manchester's rental market is thriving as a result, so landlords in the city are benefiting from both the increasing value of their properties and rising demand for rental accommodation among young professionals. It's not only the rising cost of property in Manchester that is making it more difficult for single first-time buyers to get a foot on the ladder; the difficulty of saving a deposit – even in a city where the cost of living is low compared to that in London and the South East – is proving to be prohibitive for many.
Property investors who snapped up property in Manchester before the region became so intensely popular are therefore in a good position to make great returns on their capital from the buy-to-let market. And it's not too late to get a slice of the action today; the rental market in Manchester is still going from strength to strength.
The North/South divide
Rental returns in Manchester, and other cities within the Northern Powerhouse, are far exceeding those that can currently be achieved in London and other popular locations such as Cambridge and Bristol. And yet, the cost of purchasing property in the North, and the amount you'll have to sacrifice to Stamp Duty, is considerably lower. As such, if you're looking to add a new buy-to-let property to your portfolio, or if you'd like to make your money work harder for you than it can in the bank, the thriving Manchester property market is one to take advantage of.
This is supported by research from the Resolution Foundation which suggests that home ownership in Greater Manchester has fallen from 73 per cent in 2001 to 58 per cent in 2016, while the proportion of private renters in the region has leapt from six per cent to twenty per cent.
First-time buyers look to Liverpool
However, Manchester is certainly not the only city offering fantastic returns for property buyers. As first-time buyers struggle to get onto the housing ladder in Manchester and are therefore relying heavily on the rental market, those committed to owning a property are casting their sites on cities like Liverpool which is comparatively cheaper. Therefore, property investors looking to make quick and healthy returns would do well to secure undervalued property in cities sought-after locations like Liverpool so they can take advantage of the capital appreciation and strong first-time buyer market.
At Gower & Mae, we work with some of the most experienced and respectable property developers in Manchester, as well as partners who are specialists in obtaining undervalued properties in thriving locations. To find out what property opportunities best suit your requirements, get in touch with the Gower & Mae team today.
For more information, please visit gowermae.com/