Latest News
That'll Be The Day returns to Woking!
23rd March 2023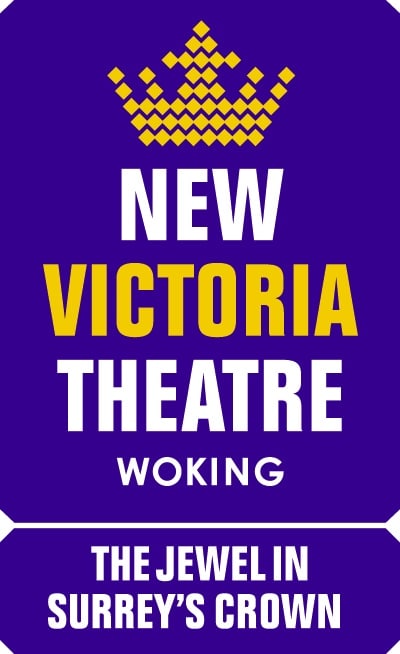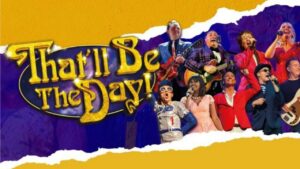 Thursday 4th May – New Victoria Theatre, Woking
First established in 1986, That'll Be The Day is back on the road, and making a welcomed
return to Woking this year with another incredible show packed full of world class
entertainment.
Let the UK's longest running rock 'n' roll show take you on a journey through the years,
celebrating the golden age of rock 'n' roll and pop hits from the fabulous 50s right the way
through to the outrageous 80s.
Front man Trevor Payne is joined by an exceptional cast once more, combining hilarious
comedy sketches and impersonations with brilliant vocals and superb musicianship for the
ultimate feel-good experience.
Following the unique formula that fans have come to know and love, this year's touring
production promises some old favourites, alongside some all-new material. Cracking with
energy from start to finish, this evening of live music proves relentlessly entertaining and
unashamedly nostalgic!