Latest News
LeBlanq Appoints Charles Russell Speechlys in Guildford for Early Stage Legal Advice
5th October 2020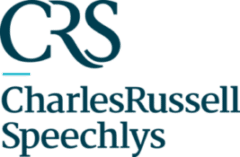 Ambitious start-up business, LeBlanq has appointed Charles Russell Speechlys in Guildford for early stage legal advice from inception through to launch and beyond.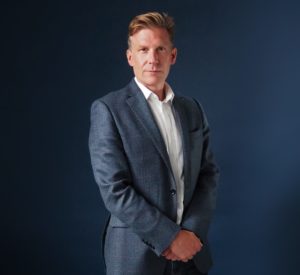 LeBlanq, founded by Justin Clarke, former Senior Vice President at IMG, provides cycling and dining experiences for its high net worth guests, with rides in stunning settings created with legendary Tour de France winning Directeur Sportif, Sean Yates and led by Sir Bradley Wiggins, and fine dining experiences for the cyclists created by celebrity chefs including Raymond Blanc and Ashley Palmer-Watts.
Justin Clarke selected Charles Russell Speechlys for its ability to support them as a new start-up as well as its capabilities in providing full support throughout all growth stages of the business. Of particular relevance was the firm's extensive event sector experience as well as expertise in advising start-ups and providing legal advice relating to a wide range of areas such as growth capital, exits, IP, data protection, commercial contracts and employment.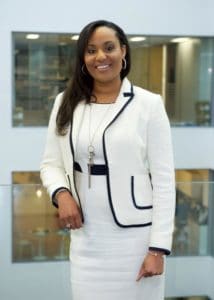 Rebecca Burford, Partner at Charles Russell Speechlys commented, "We have a proven track record in helping clients to navigate the complex issues around starting a new business and securing funding, and can help them avoid some common and sometimes quite serious mistakes that founders can often make if not properly advised at the outset.  Working with Justin has been great and has allowed us to do just that, highlighting the potential pitfalls and assisting him explore options that he would otherwise not have considered.
"LeBlanq is a unique luxury concept and it is an honour to be able to work with Justin on this journey.  He has an exceptional set of skills and experience that will help make LeBlanq a huge success, and we are already starting to see this in the support and backing the business has received, as well as notable accolades such as being featured in GQ magazine as one of the top ten coolest things to do in Britain."
Justin Clarke, Founder and CEO, LeBlanq said: "Having worked in the events industry for many years, I believe there's an exciting opportunity to create a cycling and dining experiential platform, even in these challenging times. We have had a strong start securing partnerships with best in class brands that share our belief and vision to create truly unique experiences – Legendary Joyriding.
"Working with Rebecca and her team at Charles Russell Speechlys has been invaluable. They provide clear and comprehensive advice and understand the challenges associated with start-ups who have ambitious scale up plans such as LeBlanq's. I always end my calls with Rebecca feeling like I have gained a new insight!"
For further details about LeBlanq's tour dates for 2021 and to access exclusive content from its team of world-class chefs and riders, please visit www.leblanq.com
Charles Russell Speechlys employs over 160 staff in its Guildford office at One London Square and provides a full range of services to businesses and private clients in the region, backed by the resources of an international law firm. For further information, please visit www.charlesrussellspeechlys.com