Latest News
BCC comments on today's GDP statistics
11th November 2019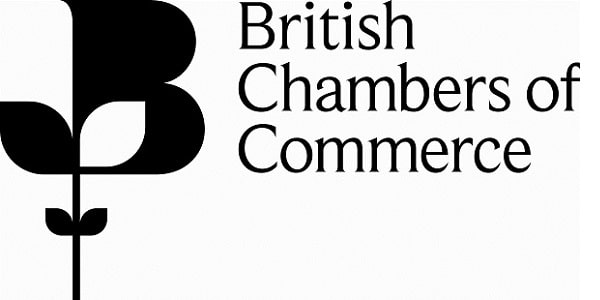 Commenting on the GDP statistics for Q3 2019, published today by the ONS, Suren Thiru, Head of Economics at the British Chambers of Commerce (BCC), said: 
 
"While there was welcome confirmation that the UK avoided recession in the third quarter, the stronger headline figure masks an alarming loss of momentum through the quarter from a relatively strong July outturn and therefore does little to suggest any meaningful improvement in UK's underlying growth trajectory. 
"The dominant services sector was the main driver of GDP growth in the quarter with industrial production and construction sectors adding little to overall UK GDP growth. 
Despite the pick-up in growth, a slowing global economy has weakened firms' cashflow, disrupted supply chains and stifled investment and is likely to squeeze economic activity in the fourth quarter and beyond, unless action is taken. 
"Against this backdrop, more must be done to boost the UK's economic growth prospects. With interest rates already close to historical lows, the extent to which further rate cuts are able to significantly stimulate the economy is limited. It is vital that any incoming government drives the UK's growth trajectory forward by investing in infrastructure and incentivising greater business investment."
---