Surrey Chambers' Top Ten Tips for Successful Networking
9th November 2022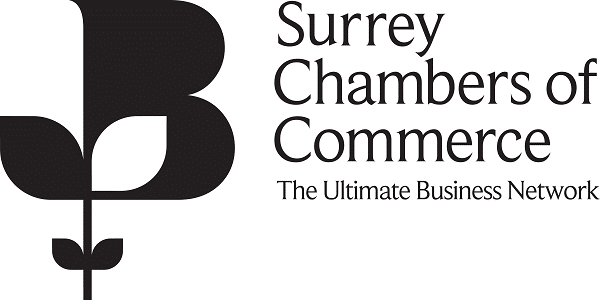 Have a strategy for networking with a budget
Always attend networking events with a plan of what you want to achieve and evaluate how you did
Learn some techniques on how to remember peoples names and what they do
Smiling and eye contact are very important and passion is really powerful
When you meet people you should talk for 20% of the time and listen for 80%-the more you find out about them the stronger your connection with them.
They may also have hidden benefits for you.
Make sure you talk about benefits when talking to people rather than products and services
Remember, everyone you meet knows hundreds of other people so no connection is wasted
Be bold about moving on-just thank them for the conversation and say you are going to talk to a few more people
Look out for the shy people on the edge and help bring them into a conversation-they will remember you for that.
 MOST IMPORTANTLY
11. Always follow up after you meet someone-many people don't so it will give you a good reputation which could in turn be passed on to other possible contacts