Improve business efficiency before you rush to cut costs
10th September 2020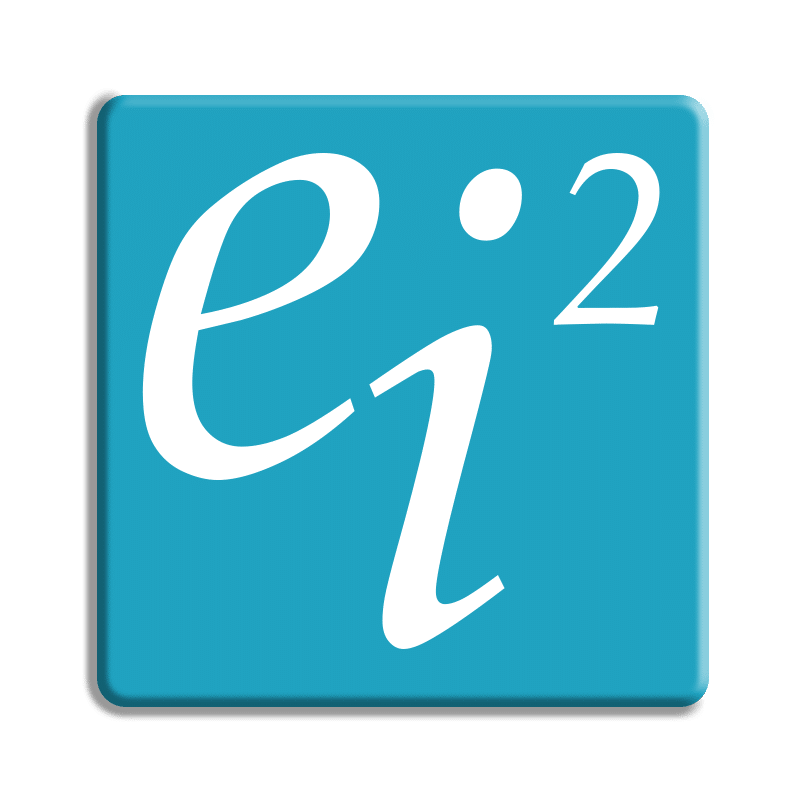 If sales are under pressure, then costs come quickly under the microscope. That's todays reality for almost every business bar manufacturers of masks and sanitiser!
Cost cutting per se is a blunt instrument that achieves a short term aim but might harm a business in the medium term. One often cited example is slashing the marketing budget. A business needs to keep marketing but be smarter and better targeted in its approach.
Rather than rushing to focus on reducing costs, business owners and FDs should spend as much time looking at increasing efficiency. That is space that Chamber member Ei Square occupies. Since the economic fall out of COVID started to bite, our service has never been more relevant to businesses with >£1 million turnover.
Ei Square are experts in the field of business analytics. Our service brings together common data sources that exist, as islands in an organisation. The CRM database, prospect list, HR data and telephony analytics. Overlaying these data sources, our consultants provide interpretive insight and recommend efficiency improvements and provide early warnings about difficulties before they become damaging problems.
The analytics data is managed and presented via a dashboard designed for directors not data geeks! The performance of every area of the business is shown in real time. This helps organisations to accurately target cost savings if one is needed. Our consultants have experience of a wide variety of industries. Interpreting the data is part of our service so we work together with clients to help them see the interventions they need to make.
We offer all businesses a free and no obligation meeting and advise how their management information could be enhanced and automated. Sometimes we can see easy wins for clients e.g. the automation of a previously manual process. Sense check the efficiency in your business with a meeting with Ei Square.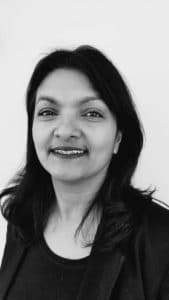 Sarbani Bose is an expert with over 20 years' experience in the field of data analytics and using data smartly to devise more efficient processes, diagnose issues and predict performance threats. Most recently, before starting Ei Square 18 months ago, she was at Virgin Media and part of a multi-million pound transformation team delivering business intelligence improvements across a wide range of customer-facing departments.
As Managing Director of Ei Square she helps companies (with a t/o >£1m) with their data strategy by bringing silo data sources (CRM, sales, finance, HR, inventory) together into a single platform. Working with clients to analyse the consolidated single data source, existing processes are refined, new metrics defined and business performance optimised.
Contact Sarbani Bose. Email Sarbani.bose@eisquare.co.uk Tel: 01252 404187