Do you have enough on your plate running a business? A smart meter could help
20th September 2021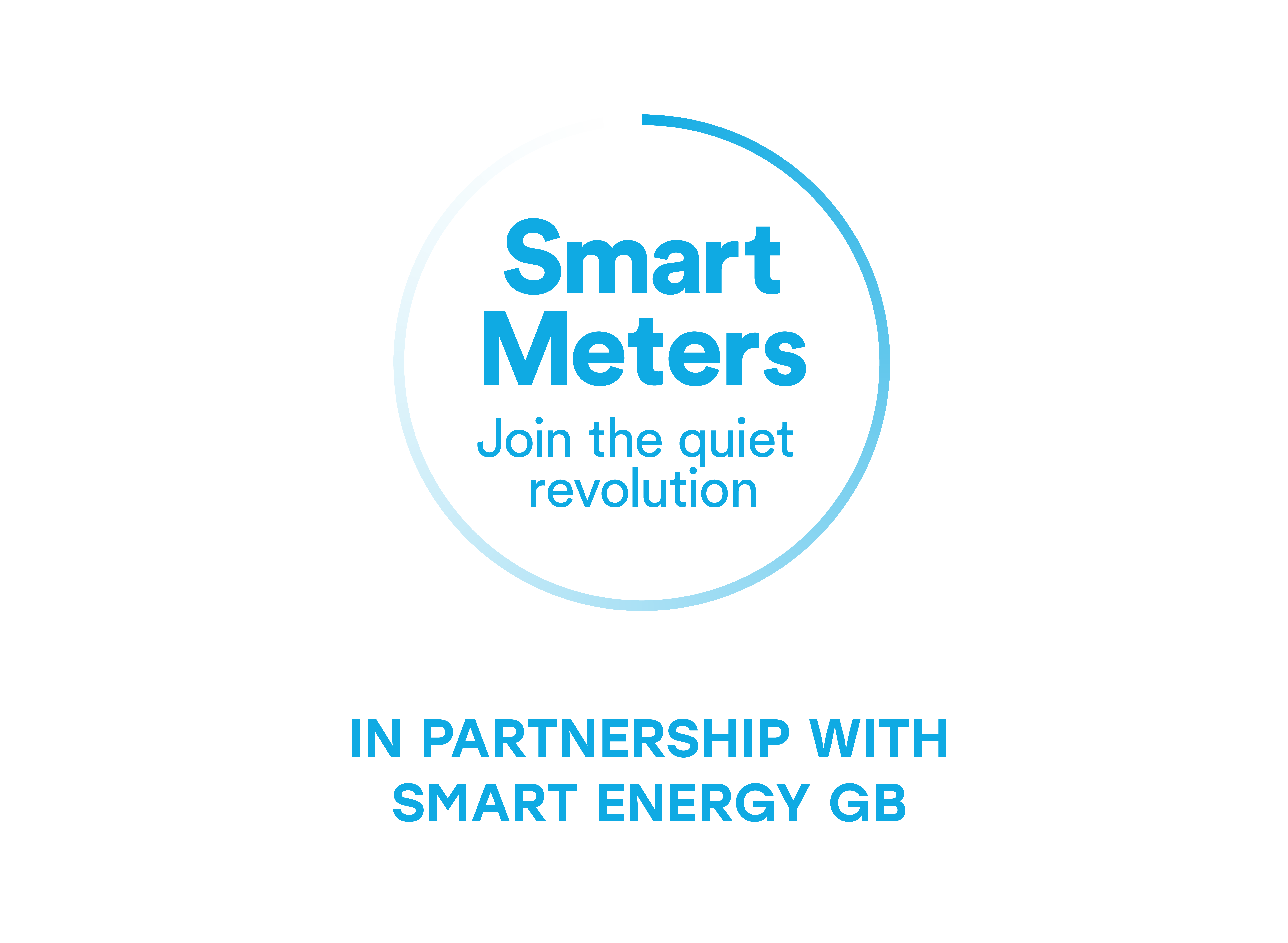 Running your very own restaurant, coffee shop or bar might be a dream, but you are up against huge competition, and it can be tough out there.  For survival and success, you may want to consider the following:
Find your niche: small independents can compete with the big chains – but you need to find your USP. How are you different?
Location is key: aim for areas of high footfall with few competing businesses nearby
Build the right team: you need to find great staff who can deliver outstanding customer service – you can't do it on your own
Pick your suppliers carefully: your customers will only turn into regulars if you're offering quality food and drink
And finally, don't forget your bottom line: you also need keep an eye on regular outgoings such as your energy bills
Energy is a key expense for small catering businesses which makes it a crucial area for these businesses to save money and take control of their finances.  Smart meters could give businesses additional visibility over energy use and costs to make it easier to identify where changes and savings can be made.
In addition, sustainability is a key focus for many businesses across Great Britain – the smart meter rollout is predicted to reduce CO2 emissions by an estimated 34.4m tonnes – so by getting smart meters installed in your business you're helping achieve this, making your business that bit more sustainable.
Your smart meter works as hard as you do
Running an independent coffee shop, bar or restaurant is a round-the-clock job and supplying your energy readings is often not a top priority.  Smart meters send your gas and electricity readings directly to your energy supplier, saving you time to focus on other jobs.
Firms with 10 employees or less could be eligible and installations can be arranged at a convenient time to ensure minimal interruption to your business and your clients.
To find out more please click here 
Contact your energy supplier or broker today and see if you are eligible.