Presentation Excellence
6th November 2018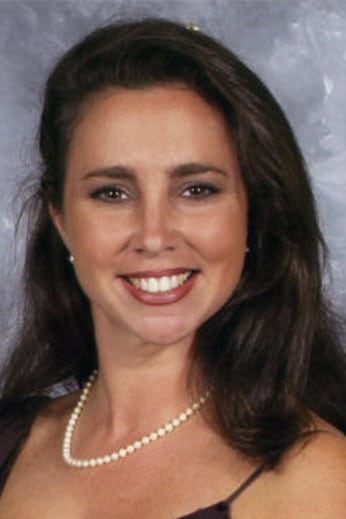 Do you get anxious or fearful before addressing a group of people?
Do you lay awake worrying about your presentation?
Would you like more confidence to speak at meetings and conferences?
For this to happen you need to feel relaxed and focused with a sharp mind.
By using simple yet effective techniques, you will be able to transform your speaking skills.
'All eyes on you' is a physical, emotional and mental toolkit approach to speaking with confidence. A unique workshop that brings together the expertise of three presenters to enhance and develop your presentation skills.
Physical toolkit                                                                        
In a few moments time you have to leave the security of your chair, walk to the front of the room and speak. Not just speak but speak in public. Public Speaking.
How do you feel? Why are those butterflies, once so calm and serene, now performing aerial acrobatics in your stomach? Why do you even bother with public speaking; surely just sending over a good slide deck would do the trick?
You know why. You know that the confident speaker becomes the 'go to' person in the room. Is the one that people want a coffee with after the meeting. Is the one more likely to do business.
This physical toolkit works on your practical skills, skills that help build your 'handshake' with the audience, gain and hold your audience's attention, enhancing not only your confidence but your audience's confidence in you as a speaker.
Emotional toolkit
You are a confident speaker. You have released your stress and anxiety,  you feel relaxed and calm with clarity of mind to allow your words to  effortlessly flow. You have  transformed  into the speaker you have always imagined you could be. By using effective  self development  techniques on a regular basis, confidently  speaking in public  can  become second nature to you.  Experience  the effectiveness of pranic breathing, meditation,  power generating exercises and more  to energise your presentation and engage your audience.
Mental toolkit
It is important to have a positive attitude towards creating and giving a presentation.  To present your business whether for brand awareness, to increase sales or for training is a very positive opportunity.
The key to overcoming blocks in your mental state is to focus on the content and not on your performance.  You know more than anyone in the room the content of your presentation.
Preparation is key.  Know your audience and ensure you tailor the presentation accordingly.  Consider using mind mapping as a tool to help you create a presentation, keep it flowing and help you remember what you need to say.  Ensure your presentation has a theme, is on brand, contains engaging content and concludes with a call to action.
How can we help you? 
If you feel our services would be beneficial to your employees then we can meet with you to discuss our training in more detail and ensure we meet your company's and employees requirements.  Please contact Louise on Louise@voice-productions.co.uk or 07889 304460
Workshop Details
Half or full day workshops tailored to your companies and employees requirements, providing training with a balance of listening and interacting.
Presenters
Angela Rigby  www.emprana.co.uk
Louise Camby   www.voice-productions.co.uk
Ges Ray  www.speakinginpublic.info