Clive Stone
9th June 2021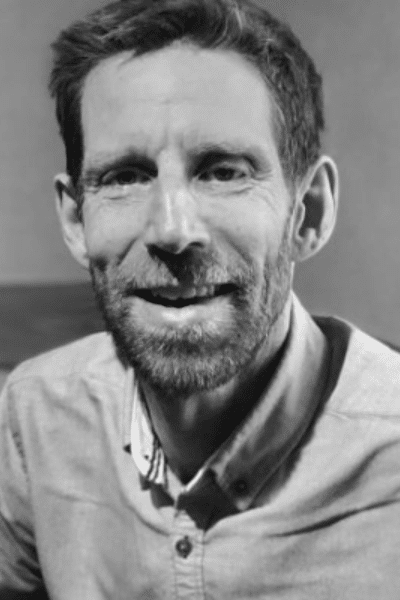 Clive has been the CEO of Oakleaf Enterprise a Guildford-based mental health charity since 1998. He is passionate about helping people to recognise that they always have choice and the impact this can have on their mental health. His deep understanding of the effects of mental health on the individual and those around them has been strengthened by his own lived experience.
Clive is an Accredited Member of the British Association of Counselling & Psychotherapy, running his own private counselling and supervision practice.
When not working, he sings in a London-based male choir.