Richard Essex
29th June 2017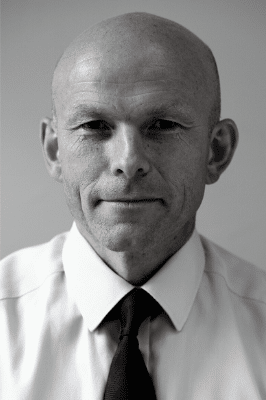 Richard Essex is Chair of Surrey Climate Commission anda Financial Adviser at Grayside, a financial services and insurance brokers based in Epsom.
Richard has been an independent financial adviser for over 25 years and has been with Grayside since 1998. He is also a member of the Ethical Investment Association, and the UK Sustainable Finance Association. Richard specialises in providing advice and education for individuals who wish to invest and make a positive contribution to the world we live in.
Surrey Climate Commission are an independent body playing a key role in supporting and guiding the transition of the county of Surrey towards a carbon neutral future. Their members are drawn from over 50 groups working to protect the climate.
As a community interest company, and part of the PCAN network, They are producing a transformative action plan. The first part of this was launched in 2021 with the publication of a baseline study produced by the University of Surrey. It identifies the primary causes of emissions in the county and the data is helping to inform grass roots organisations and public sector groups, including Surrey County Council.