Tony Lynch
9th June 2021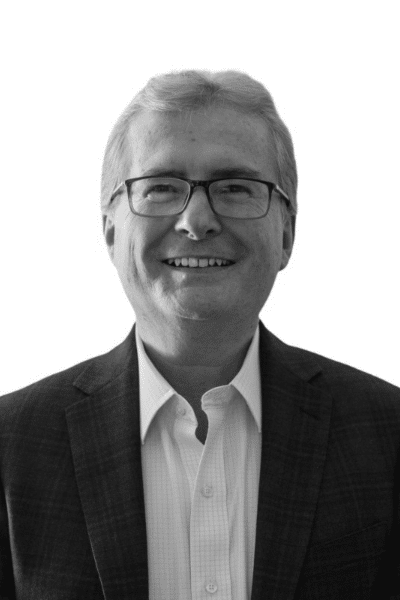 Tony Lynch is a Business Growth Consultant. As a mentor and trusted advisor to executives, business owners and senior team leaders, he equips them for success and a better future, by strategically helping them to close the gaps between expectations and results.
Also, Tony has been a Judge at the UK Business Awards in London as well as the International Business Awards in Amsterdam.
Tony is a regular speaker at events in person or online, as well as being a TEDx speaker. He was also featured in Inc for the '100 Great Leadership Speakers for Your Next Conference'.
Further information can be found at www.keepthinkingbig.com
or by calling 0203 195 2905.