Westfield Health Plan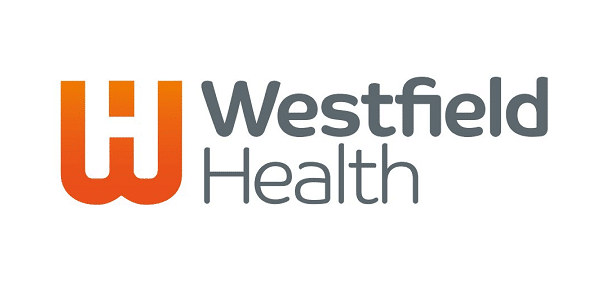 Chamber Primary Health Plan
Harder working health cover for your business
The Chamber Primary Health Plan is an exclusive, affordable and highly valued Chamber member benefit brought to you by award winning health provider, Westfield Health.
We've been working in partnership with the Chamber for more than 10 years and have been supporting people throughout their working lives and beyond for almost a century. Our innovative, best in class health cover starts from just £4.93 per employee, per month, and includes Personal Accident Cover as standard. As a leading provider of corporate health insurance nobody knows more about keeping people healthy, motivated and fit for work than we do.

The Chamber plan provides health cover that really works hard for you and your employees. It can be purchased as a standalone product or combined with Hospital Treatment Insurance to provide a more continuous health package by combining everyday health cover and essential diagnostic benefits with access to prompt private surgery.

The plan provides your staff with a range of valuable cash benefits and services. They will receive money back, up to set limits, towards the cost of their essential healthcare including new glasses or contact lenses, dental treatment and physiotherapy.

It also includes the valuable DoctorLine™ service providing policyholders with confidential telephone access to a practicing UK GP, 24 hours a day – every day, from anywhere in the world; quick access to MRI, CT and PET Scanning Facilities; and access for your employees and their resident family to a 24hr Freephone Counselling and Advice Line and up to 6 face to face counselling sessions (including Cognitive Behavioural Therapy – CBT). So you can help to keep your staff at their healthy best.
Key features
• Available to all members of Accredited Chambers of Commerce on a corporate paid basis, from sole traders upwards
• Four levels of cover to choose from
• From just £4.93 per employee, per month
• No medical required to join
• Cover for pre existing medical conditions (except Personal Accident cover)
• 100% reimbursement, up to set limits, on cash benefits
• Immediate cover on all benefits
• Worldwide cover
• Company Health Report for you, the employer
• Westfield Rewards, giving policyholders access to offers and savings on a huge range of goods and services from over 350 leading high street and online retailers.
• Options to upgrade cover, cover employees' partners and dependent children (different terms and conditions apply)
For more information, please visit: Westfield Chamber Healthcare. Alternatively, please contact jtucker@westfieldhealth.com.