Marketing Opportunities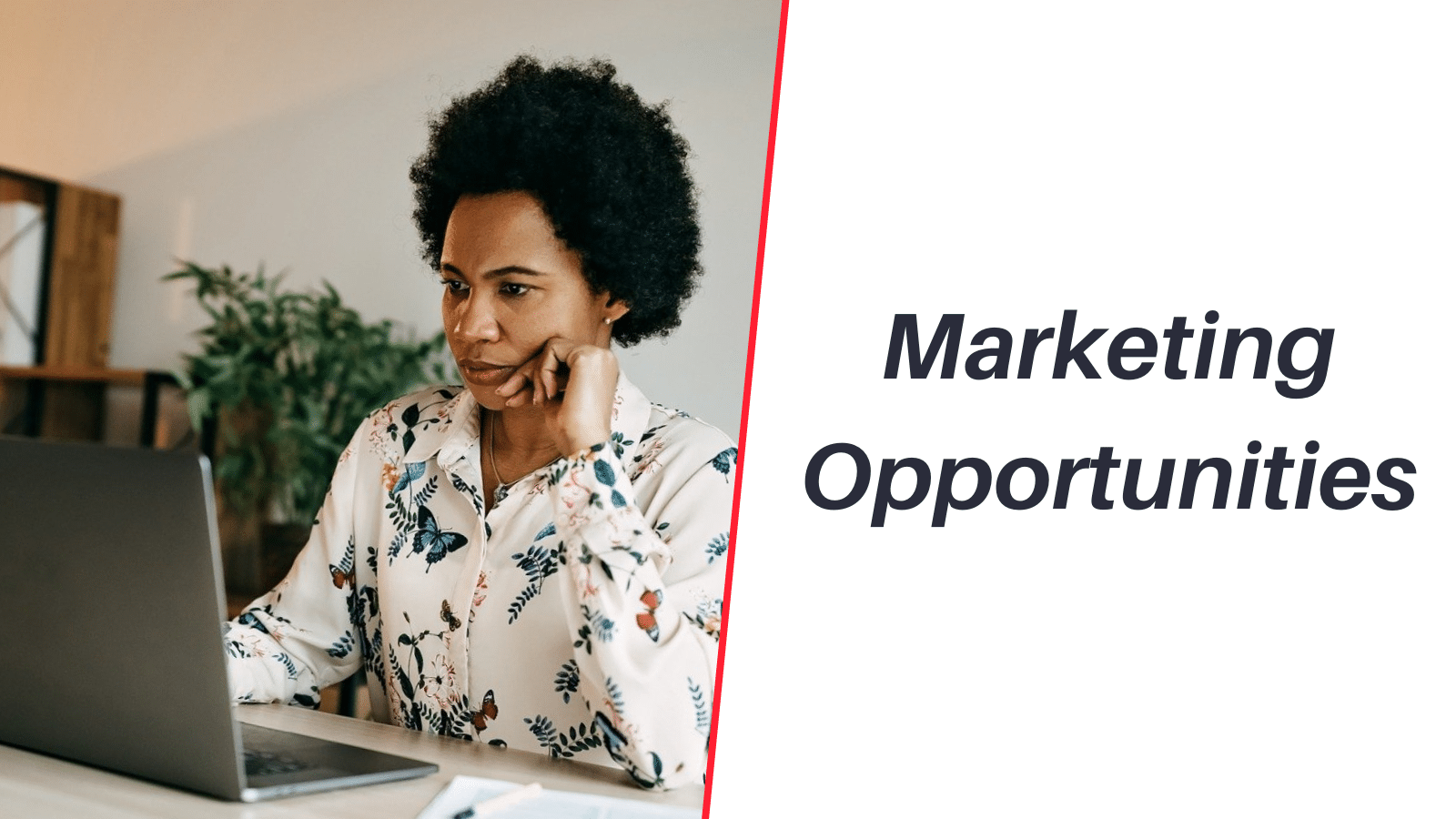 As a member of Surrey Chambers, there are many marketing opportunities available to you, designed to help you maximize your membership and increase your exposure.
If you have any questions or would like to have a chat about how best to target your ideal audience, then please drop an email to Hannah.Joslyn@Surrey-Chambers.co.uk or call 01483 735546.
Included in your membership
Newsletters
Every other Thursday we send out a members offers, events and news email. This is packed with all our members' latest Offers/Events/News. There are two ways in which you can include your information in our Member to Member offers, events and news emails.
The first way is to email your offers, events or news directly to our Events & Marketing Coordinator, Hannah.Joslyn@Surrey-Chambers.co.uk

,

and we will try to include it in the next newsletter. This way we can interact with you directly and we can discuss what to include in the newsletter.

The second way is to post all your offers, news and events on your own webpage on our website. We will then look through all the different offers, events and news and choose which ones to include in the newsletter.
We always suggest sending across an email, so that we can make sure your item is included in the next newsletter. Please note that we try to mix up the offers, news and events included in the newsletter as much as possible, therefore it may not always be included. Send your content to Hannah.Joslyn@Surrey-Chambers.co.uk.
Interactive Website
Our website allows you to have your own webpage in the member's directory. Only members have a page on the directory, but this can be seen by anyone viewing the website. Here you can update your company details, embed your social media, add up to 10 images and six videos and include an in-depth description of your company and what you do. On this page you can also include your Events, News and Offers.  This 'mini site' acts as a portal to your own website and is the best way to keep all the information you wish to share in one place. If you want to push people to this page you can easily share it on social media and emails.  The way to update your information is to go onto our website and log in. This video here explains exactly how to do it if you get stuck.
Surrey Chambers Business Magazine
News editorial is free to all members of Surrey Chambers of Commerce. Inclusion in the magazine is not always guaranteed, but we always try to include all our member's news stories in there. Articles should be no more than 350 words with a high-resolution image. All news stories should be sent to Hannah.Joslyn@Surrey-Chambers.co.uk. Surrey Chambers Business Magazine has a readership of 140,000 across all platforms. It can be found right across Surrey in hotels, venues, supermarkets, and so on.
Social Media
The Surrey Chambers have four active social media profiles on Twitter, Instagram LinkedIn, and Facebook. Twitter is our main platform for promoting content from our members. This can be a project, an event, offers, job vacancies, press releases, and other topical content which you would like to share among our members. To have your content featured on our social media, please contact Hannah.Joslyn@Surrey-Chambers.co.uk
Paid opportunities
For paid marketing opportunities, please contact Hannah.Joslyn@Surrey-Chambers.co.uk
Surrey Chambers Business Magazine
There are opportunities for paid advertisements within our Surrey Business Magazine through Platinum Publishing. This is a monthly publication, so do get in touch before the month you wish to advertise in and we will put you in contact with the relevant person.
Event Sponsorship
There are opportunities to sponsor events (face-to-face and virtual) from £250. Sponsorship includes your business advertised as headline sponsor, your details on any marketing collateral, a bio on the event page itself, social media advertisement on the run up to the event, the chance to speak at the event, and promotion after.
Banner Advertising
We can place a banner advert in our newsletters. Adverts should be 1280px X 237 px and submitted in jpeg format. This will feature for one week, and banner advertising is £90 +VAT.
Paid ESHOTS
We can create an ESHOT for our members and send it across to our database of 6000 contacts. An ESHOT costs £500, and we invite you to submit your content for us to design on your behalf.