breatheHR Software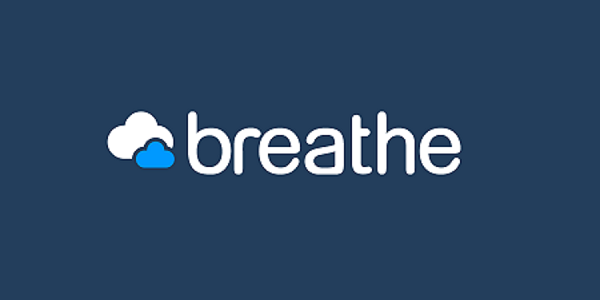 breatheHR are offering Chamber members a special 20% lifetime discount. That's all your HR admin covered for less than £1 per employee. Find out more & take out a free trial at: breathehr.com/surrey-chambers.
How do I know if breatheHR is right for me?
By focusing on simplicity and ease of use, breatheHR is a cloud HR software solution designed to tame the chaos so that you can get out from behind the desk and lead your people. And, it's HR software designed for SME's. So if you don't have an HR department, this could be just the thing for you, and it comes highly recommended by Surrey Chambers themselves.

So what does it do?
AUTOMATE HOLIDAY BOOKING
breatheHR makes booking and approving holiday simple, and automatically updates a central record so you can easily see who is on holiday and when.

CENTRALISE DOCUMENTS
Centralise all your staff information in one place and easily share your company documents, policies and
procedures and monitor who has read them.
MANAGE EMPLOYEE ABSENCE
With breatheHR every absence is logged, approved and analysed. Use breatheHR to record and track all employee absence – no matter what type.
…and much more!
For more details on how this software could be beneficial within your organisation, or to take out a free trial, please click here.