Event Sponsorship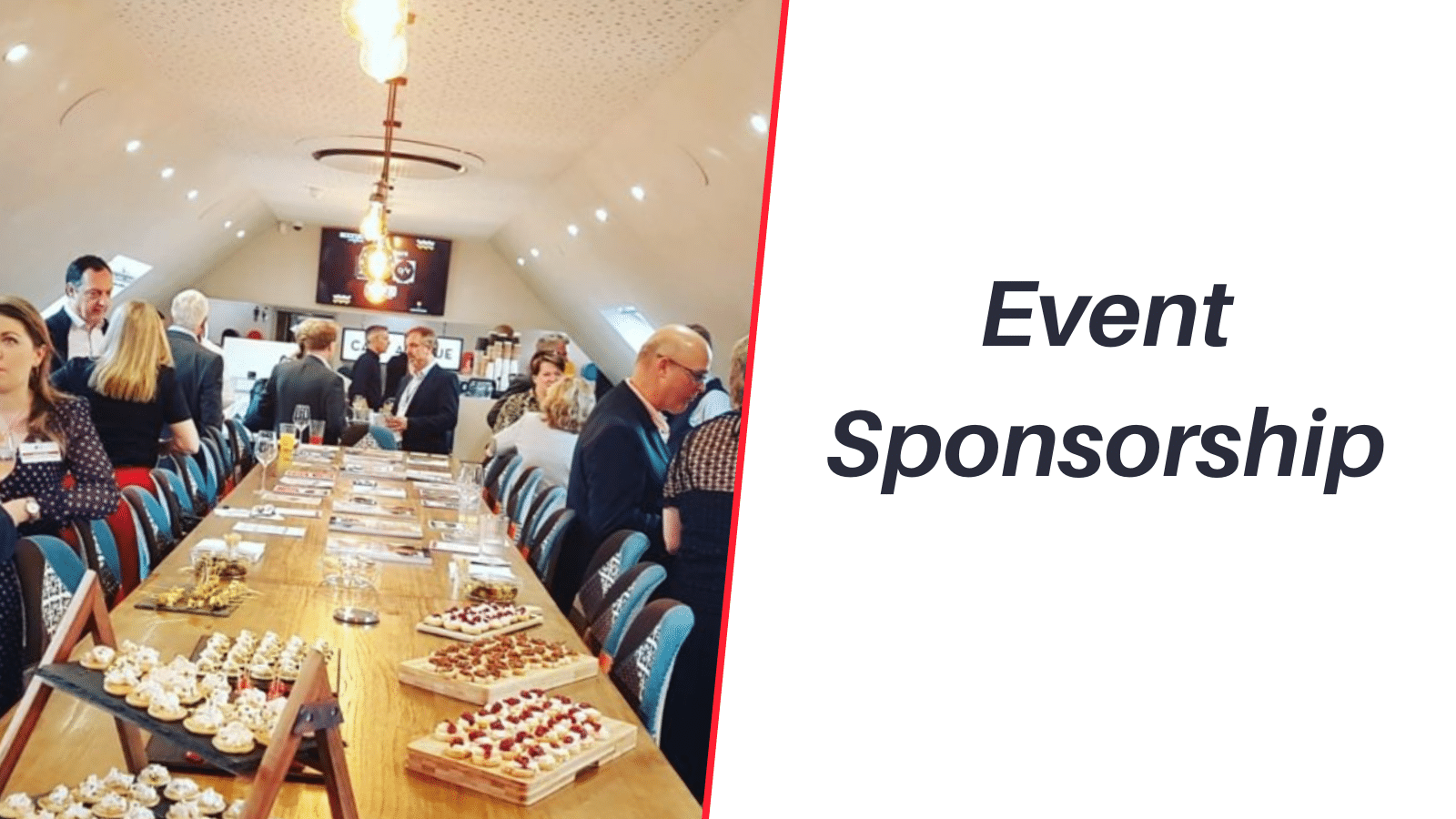 Surrey Chambers of Commerce holds over 100 networking events a year ranging from local business breakfasts through to high profile flagship events, usually associated with a notable cause or prominent speaker.
Attendance ranges from 20 to 300 delegates depending on the type of event and the venue. Sponsoring an event provides an excellent, cost effective platform to promote your company in a relaxed and enjoyable way.
All of our sponsored events are promoted in our magazine, weekly news, website and mailings.
If you would like more information please contact Laura Sweetman on 01483 735545.