World Suicide Prevention Day
2nd September 2019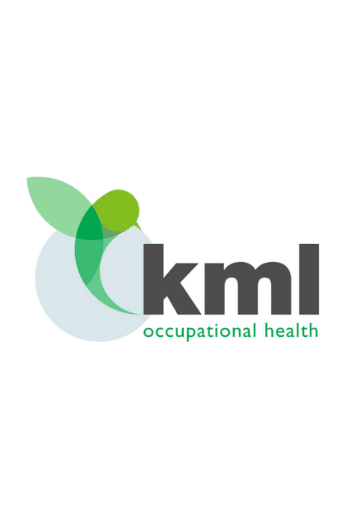 September 10th 2019 is World Suicide Prevention Day across the globe. This awareness day is organised and promoted by The International Association for Suicide Prevention.
https://www.iasp.info/wspd2019/
As providers of Occupational Health Services, we have seen a rise in the number of referrals due to stress, anxiety and depression.
Our company was born out of Keltbray Group who operate extensively in the construction industry. This industry has very high numbers of suicides annually, mainly men.
Sadly every single day in the UK, 2 construction workers take their own life.
Many trade bodies have worked hard to promote the importance of good mental health and reduce the stigma of speaking up so that more can be done for those who are suffering in silence.
Suicide is responsible for around 800,000 deaths globally each year, and is one of the top 20 leading causes of death among people of all ages.
It is non-discriminant and effects all types of people in all walks of life.
When suicide does occur, there is a clear knock on effect with around 135 people effected by each death.
For every suicide, 25 further people make an attempt to take their own life.
We can all do something to help reduce these shocking statistics.
This years' theme is 'Working together to prevent suicide'.
We all have a role to play as friends, family and colleagues. Please join KML, Keltbray and many other organisations to raise awareness of this day and the issues it seeks to overcome.
Things you can do:
Hold an awareness day
Raise money for the many charities such as:
The Samaritans – https://www.samaritans.org/
Papyrus – https://papyrus-uk.org/
Mates in Mind – https://www.matesinmind.org/
The Lighthouse Club – https://www.lighthouseclub.org/
Train your team in Mental Health First Aid – There are many paid for, subsidised and free courses available.
Create a poster or social media awareness campaign at your place of work
Work with an Occupational Health Services Provider, Employment Assistance Programme or local counsellors.
Have a Mental Health in the Workplace policy and plan.
Distribute newsletters and information to your employees.
Whatever you do, please do get involved.
---
KML Occupational Health – World Suicide Prevention Day September 10th 2019
---