Why SMEs are looking at TV advertising to fuel their growth
22nd June 2022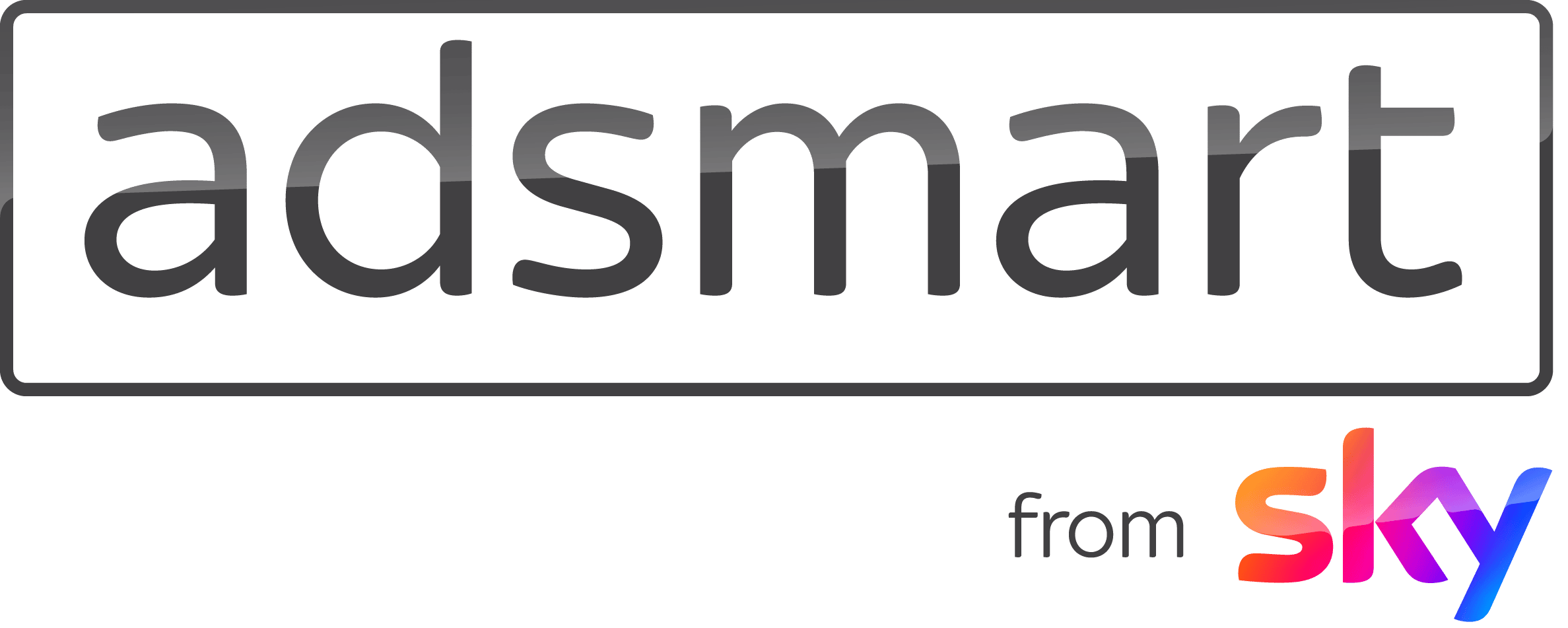 by Vincenzo Di Matteo
One could argue that we are in the midst of a golden era for TV.
Broadcasters are spending billions on producing world class content befitting of the big screen that continues to engage audiences daily.
TV technology is constantly evolving, meaning cheaper prices for consumers allowing them to buy bigger TVs for their homes. With people having spent so many hours watching TV during lockdown they want to invest in the best TV experience possible.
And advertising on TV has also never been more accessible with businesses of all shapes and sizes able to take advantage of the affordable entry price with £3,000 now being the starting price for a TV campaign on one of the UK's most best-known broadcasters and Europe's leading entertainment company.
Why brands look at TV marketing
TV remains a powerful advertising platform to reach audiences: it's quality and engagement with viewers is unparalleled and in recent times the medium has demonstrated the key role it plays in people's lives. TV is still the most consumed medium by all adults in the UK accounting for nearly 38% of the average consumers media day.
But, most importantly, TV advertising works. TV continues to be the most effective and trusted advertising platform there is. As a nation we're watching 4.30 hours a day on average, and TV delivers more profit per £ spent than any other form of advertising.
Ask anyone to name their favourite ad and it's most likely a TV ad. This popularity translates into effectiveness. An independent study by Ebiquity and Gain Theory found that TV consistently outperforms other media in generating profit and is typically over twice as effective as the next best performing medium. Additionally, it is a brand safe and trusted environment for your business.
How SMEs are using TV
Addressable TV is the revolutionary approach to TV advertising which levels the playing field, so businesses of all shapes and sizes can benefit from the power of TV.
Addressable advertising offers advertisers a level of control and targeting they have never had before, allowing them to use the reach and brand-building capabilities of TV and to deliver an effective frequency of exposure whilst sprinkling some of the magic of personalization on top.
With addressable TV, different ads can be shown to different households watching the same program. This means businesses can now advertise on some of the nation's favourite channels but only to the precise audience they want. Households can be selected based on factors like age, location and affluence meaning this targeting radically reduces the cost and wastage making TV advertising possible for any business.
Can I show if my investment in TV advertising is working?
Every business wants to know what the risk and reward of any investment in advertising and there are now very robust tools in place to help them prove the return on investment. Sky, for example, has a method of tracking, on the advertiser's website, the traffic and behaviours of those that have seen your TV advert and how they engage with your brand differently from those that haven't seen the TV campaign.
Another feature provides the ability to cross match customer data with Sky & Virgin households so you can identify which of those saw a TV ad. All that is needed is the first line of the address and postcode, in compliance with current GDPR regulations.
You will then be able to demonstrate the numbers of homes reached and website visits together with subsequent purchases, registrations, or similar objectives.
There is no longer a creative barrier to good TV advertising
TV has always been great at building brand fame and playing to people's emotion and research consistently shows that it remains the most trusted medium when it comes to advertising. The fact that every TV ad needs to be pre-approved before broadcast gives viewers the confidence that any claims and promises can be fulfilled.
The creative industry is bursting with new, dynamic production companies and brands are being more adventurous than ever when it comes to their creative execution.
There are universities using their own media departments and producing TV adverts for as little as £500 and many smaller brands are producing TV quality adverts for budgets in the region of £1-2,000.
Furthermore, any finished TV advert can be used on a company's own website and social media platforms which adds to its value and contributes to it being a long-term investment.
Vincenzo Di Matteo is Regional Executive, AdSmart from Sky
vincenzo.dimatteo@sky.uk