Solution for reducing cross contamination of face coverings
8th January 2021
SOLUTION FOR REDUCING CROSS CONTAMINATION OF FACE COVERINGS
BRITISH MANUFACTURED ZERO WASTE ENHANCED WITH HEIQ VIROBLOCK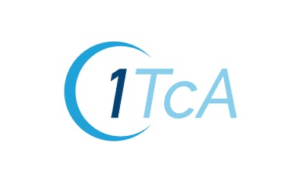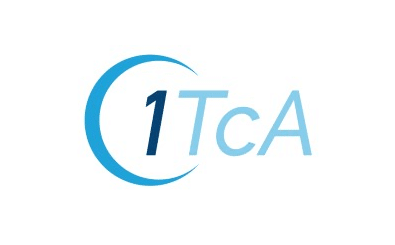 1TcA (One Thought Changes All), a fully recyclable and sustainable British Manufactured mask brand and trusted member of the PCIAW (the Professional Clothing Industry Association Worldwide),launched  its face coverings enhanced with HeiQ Viroblock and now is a brand partner with HeiQ.
Founded by social entrepreneurs and mums, at the start of the nation's lockdown, 1TcA provides comfortable, lightweight masks and snoods to help prevent cross-contamination. HeiQ Viroblock an intelligent swiss technology that is added to the fabric during the final stage of the textile manufacturing process. HeiQ Viroblock NPJ03 technology has been tested effective within minutes  against Sars-Cov-2, the virus that causes Covid-19.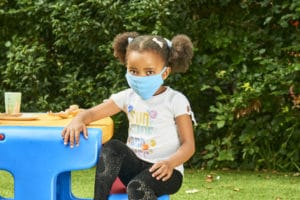 All 1TcA products are produced in the UK supporting British manufacturing and the British economy, all profits are donated to charitable causes and community projects. The masks and snoods are made from ethically sourced recycled plastic bottles and can be recycled back into the original constituent parts to enable the whole process of manufacturing to restart, otherwise known as a closed loop system. Mandatory masks, The face coverings can be bought by corporates in bulk or by individuals and families looking to protect themselves. They are also ideal for those who work in the public sector, with priority given to frontline and key workers.
The technology behind it
HeiQ Viroblock is the creation of HeiQ, the global leader in textile innovation. It's among the first textile finishing technologies worldwide  that have been successfully tested against the virus that causes the COVID-19 disease, SARS-CoV-2, in the laboratory, using the Viral Stability and Persistence test method with the Peter Doherty Institute for Infection and Immunity in Melbourne, Australia. HeiQ Viroblock-treated fabrics showed over 99.99% reduction of SARS-CoV-2 Viruses.
Practical and sustainable
Further, HeiQ Viroblock is certified as safe and sustainable as all its ingredients are cosmetic grade, bio-based and recycled, so both the technology and fabric used for the face coverings are environmentally friendly.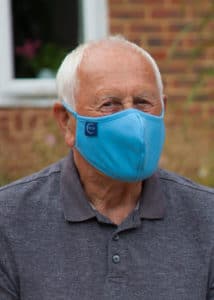 To help with the current spread of the virus, ITcA are donating 20,000 face coverings across the UK to frontline and key workers to help protect them to keep the vulnerable safe. 1TcA would welcome support to help support surrey charity partners like Shooting Star Children's Hospice, Crossroads Care Surrey  and Woking & Sam Beare Hospice.
To find out more about 1TcA and to make a purchase, visit www.1tca.com or email contact@1tca.com or phone 07904 497102