How Firms Can Tackle The Rising Cost of Doing Business
19th July 2022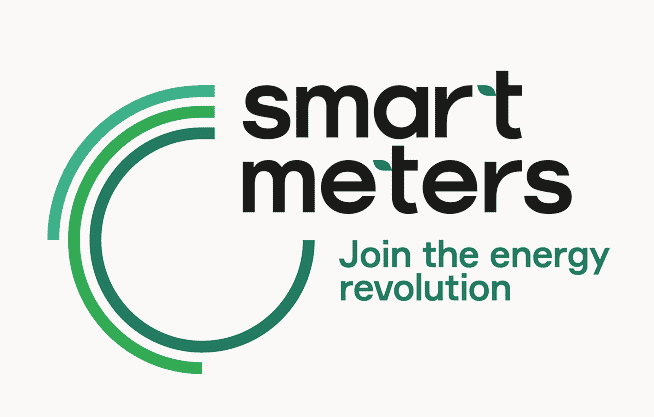 We're all now familiar with the cost of living crisis – how households are struggling to keep up with bills and afford the rapidly rising cost of food, fuel and other essentials.
But there's another crisis, similar to the struggle households are going through, which is dramatically hitting businesses, and that's the 'cost of doing business' crisis.  Firms across the country are being confronted by rapidly rising costs of vital raw materials, fuel, wages and, of course, energy.
Many businesses simply don't have either the spare income, or the spare savings, to manage such instant and dramatic increases.
What's caused this?
The current price inflation is one of many impacts of the Covid-19 pandemic, which interrupted supply chains, clogged manufacturing, and created the global delays that are being seen years later.
This has been worsened by worldwide issues such as the conflict in Ukraine, and the continuing Covid-19 lockdowns in China, which have also increased prices.
Battered businesses now face a stark choice – whether to pass on the increases to their customers, or to try and absorb these new expenses to keep prices down.
A positive step for businesses
In order to cope with these dramatic cost increases, firms need to get a grip on their expenditure.  Unexpected bills are the last thing they need in this current climate – and in particular energy bills are a significant worry for a lot of bosses.
There's some good news though – installing a smart meter is a positive step in taking control of business outgoings.  Once installed, energy readings will be sent directly to the supplier, bringing an end to estimated bills.
That means that businesses will only pay for what they use – and some energy suppliers may also offer an in-home display screen, to show exactly how much energy is being used.  A handy way to bring an end to shocks at the end of the month!
Firms with 10 employees or less could be eligible for a smart meter.  To find out more please click here. You can also contact your energy supplier or broker.