Digital Project Development Corporate Challenge
8th November 2021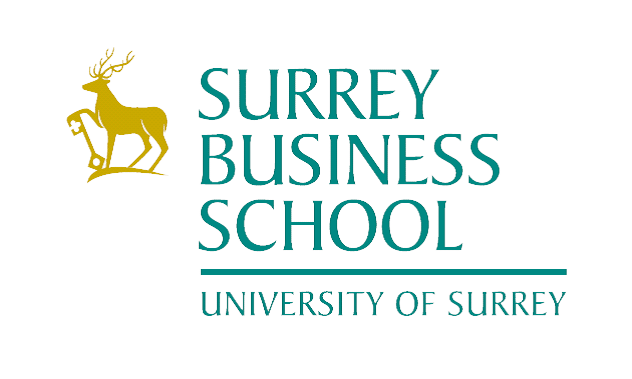 The MSc programme at Surrey Business School values our connection to the local business community.  It offers an opportunity for students to see how theory works in practice and to build a greater sense of community.  With this in mind, we designed an MSc module, Digital Project Development, with a corporate challenge aimed to help local businesses to develop their digital marketing strategies.
Last Spring, we organised a student-based project with a select range of local SME's including Giggling Squid, Silent Pool Distillers and Rumwong Thai Street Market.  The challenge was to drive web traffic to their corporate websites.
I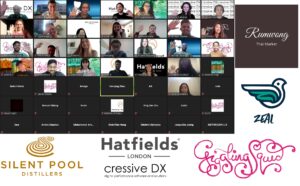 nitially, student groups reviewed the existing digital marketing strategy for companies covering the following topics:
Target market
Customer journey mapping
Social media & channel management
SEO strategy
UX / UI website design
Based on findings, student groups and corporate partners then agree on a specific challenge to develop further.  These included researching target markets, launching a Pinterest channel, managing social media presence and making website design proposals.
Student engagement was high because they could see how their skills can make a difference for local businesses and how they can develop their skills for a potential career while participating companies were quite positive too.  See some feedback below.
"They provided us with insight on different ways of implementing our strategy, gave us relevant market research which they used to develop a well-rounded digital strategy."
Silent Pool Distillers Ltd, Melissa Thorn, Marketing Campaign Manager
"Working with the students from Surrey University was an enjoyable experience.  Fresh minds with new ideas, they prompted interesting discussions."
Giggling Squid, Hannah Johnson Head of PR & Marketing
We are now looking for SME's interested to participate in the next corporate challenge planned for Spring 2022.  If your company would like assistance with your digital marketing strategy and is local to Surrey, please get in touch to start a conversation.  To find out more, please visit the website www.innomatters.co.uk.